In 1976 I bought one of the 1st X19's into the UK through Knibbs Motors the Manchester Fiat dealer; I loved the car taking it to the South of France being the highlight. I can only find one picture of the car here with my "young" wife when I moved to Swansea!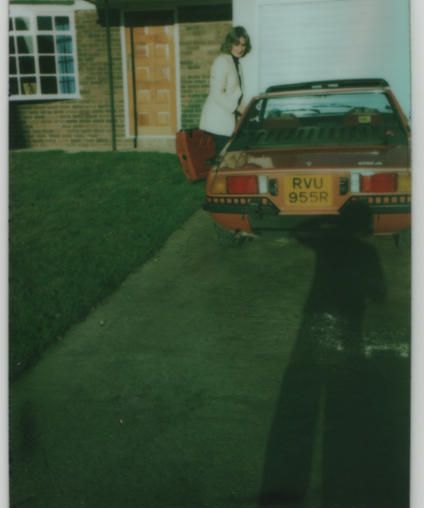 I had always promised to buy another and recently I saw one (the Lido) on Car and Classic so I bought the car for £2500 unseen from the North East and I was very luck as it was nearly totally rust free and in great condition.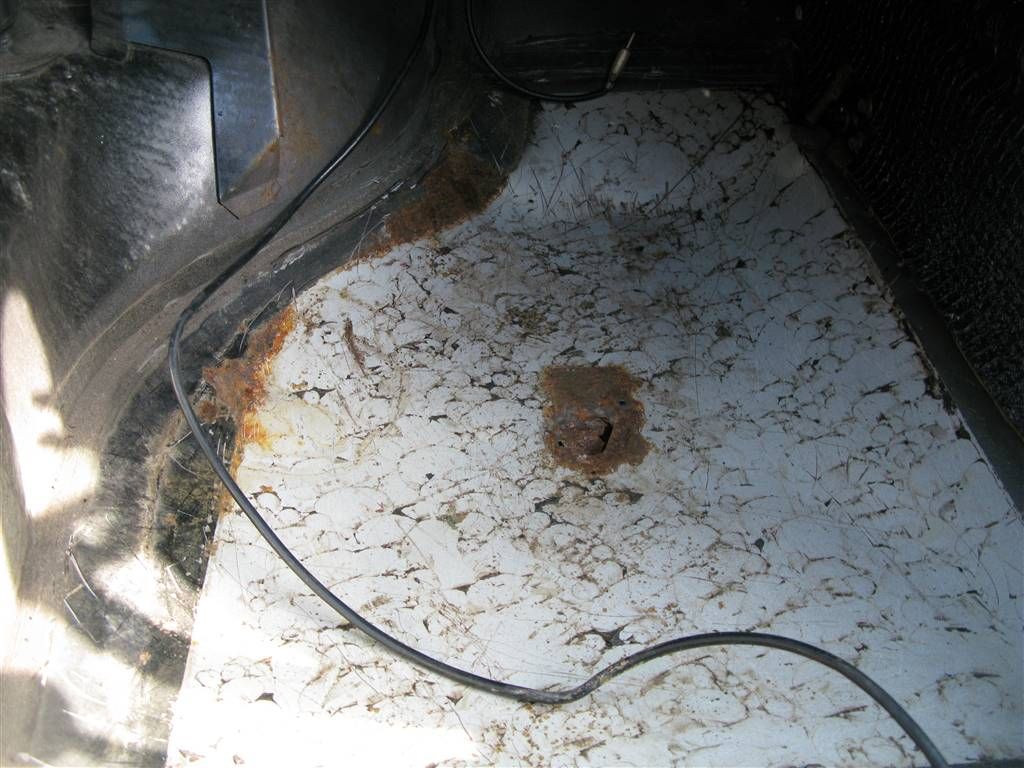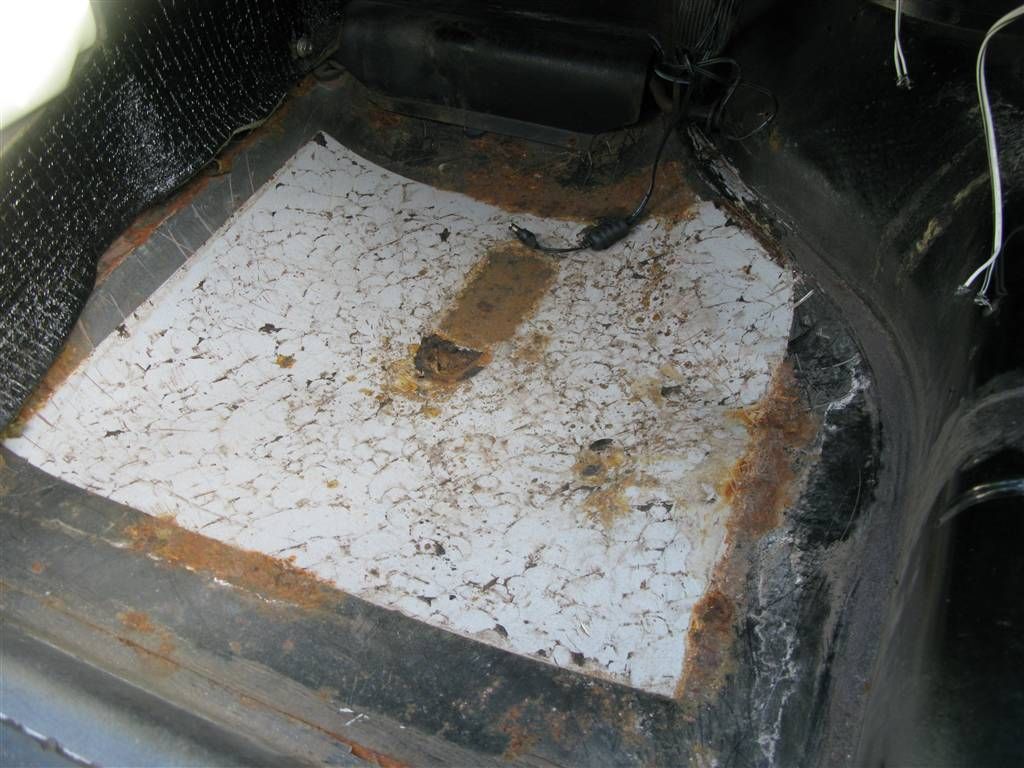 I then stripped the car down totally ready for the bodyshop, they found a couple of spots of rust but it was really in great condition far far better than expected! I bought and fitted a 2nd hand Ansa exhaust.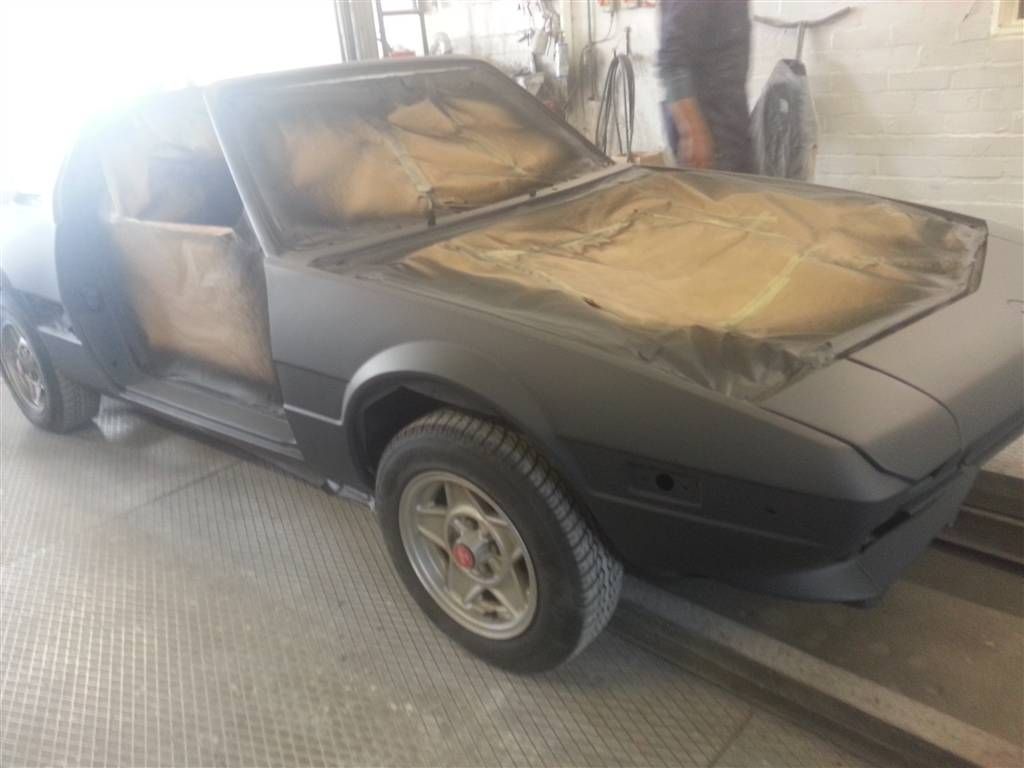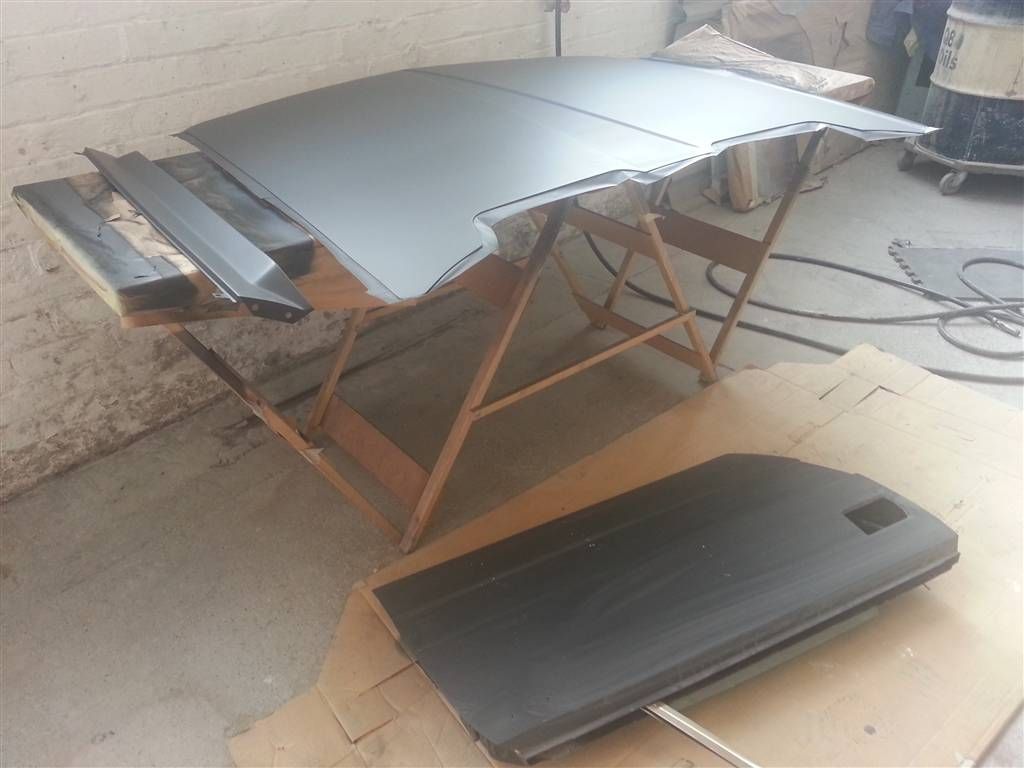 Once I got it back from painting I set about waxoyling it everywhere I could and treated the interior and the doors with rust preserver.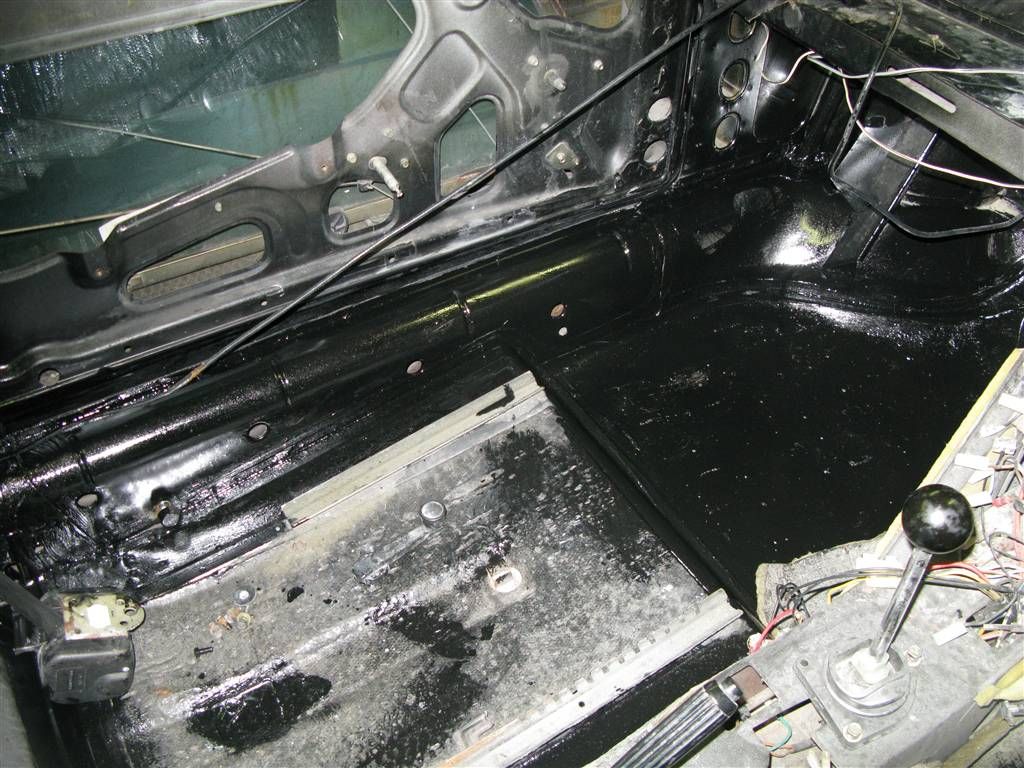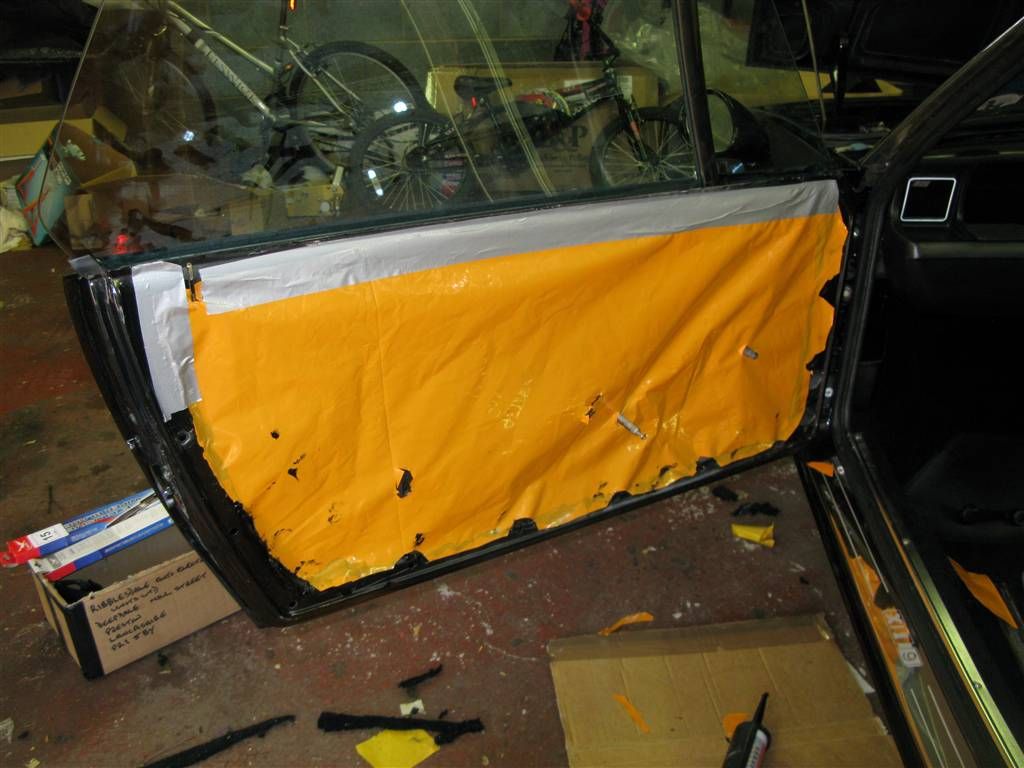 I bought a half din length head unit which has radio card reader iPod etc but no CD drive as there is not much room for a stereo plus a cage that I cut down to fit. As I had the dash out I had it sprayed black and I decided I wanted some sort of glove box that I could at least lock the face from the stereo in. I bought a 2nd hand X19 glove box inner and cut it down to fit what meagre room there is behind the Fiat original blanking plate, I then cut a piece of ply to fit with an old XJS handle/lock I had and sent the wood off to Myrtle who make Jaguar wood amongst other makes. I wanted it nearly black and once I fitted it I was very happy with the finished look but it took me ages to fit properly.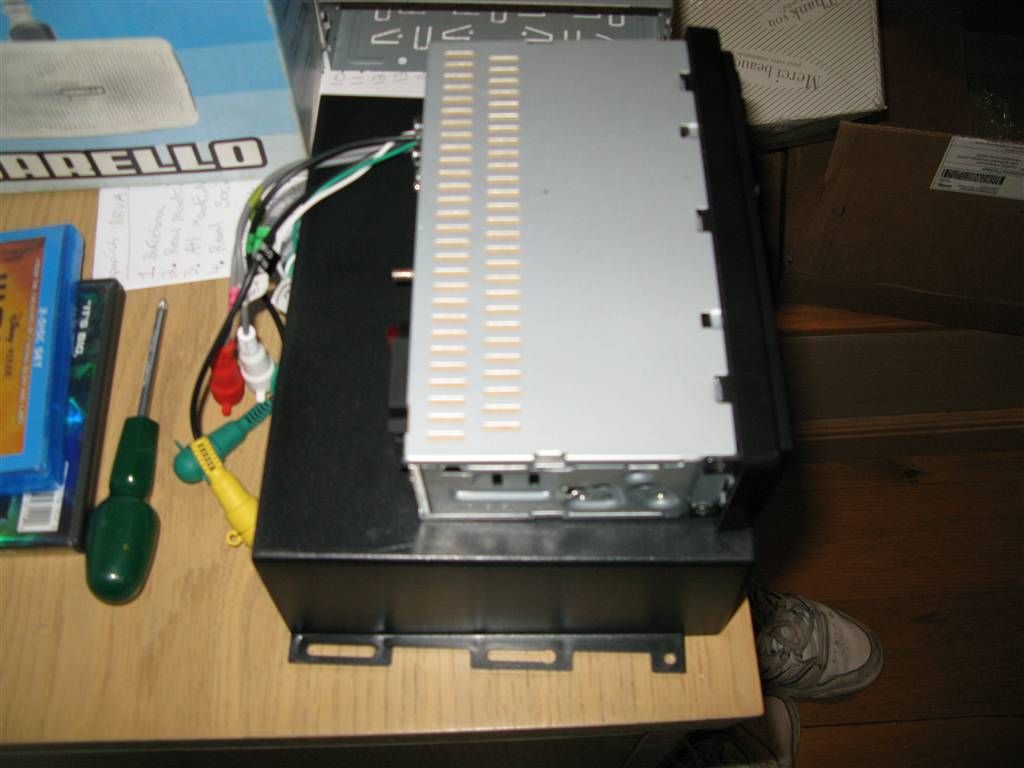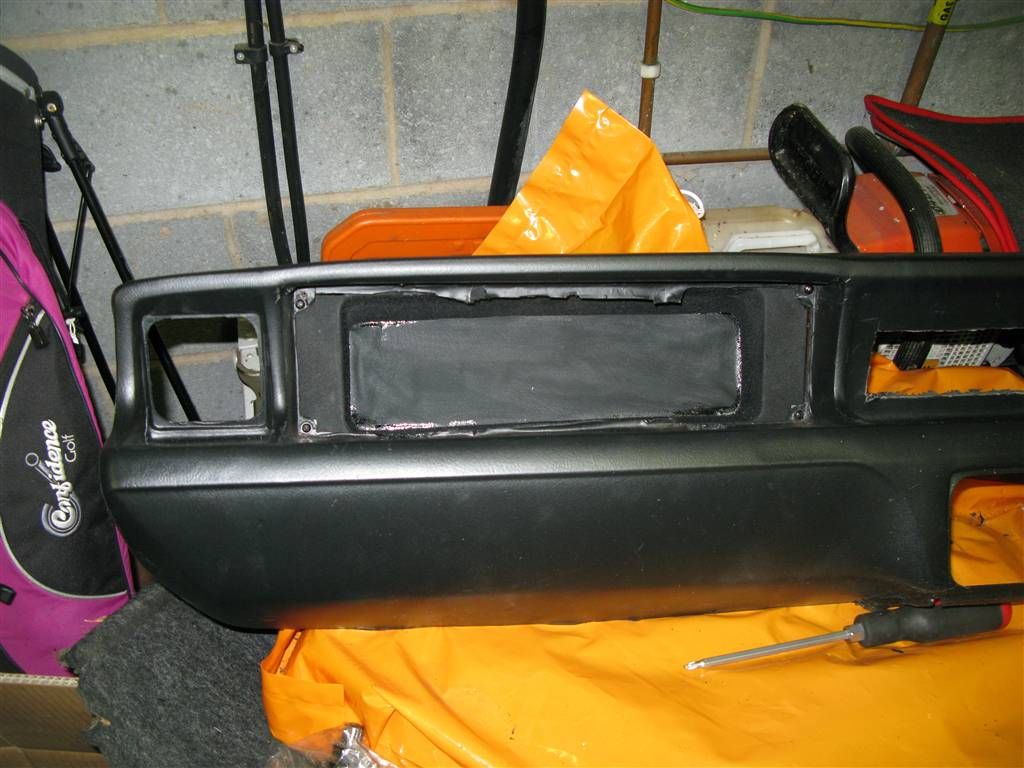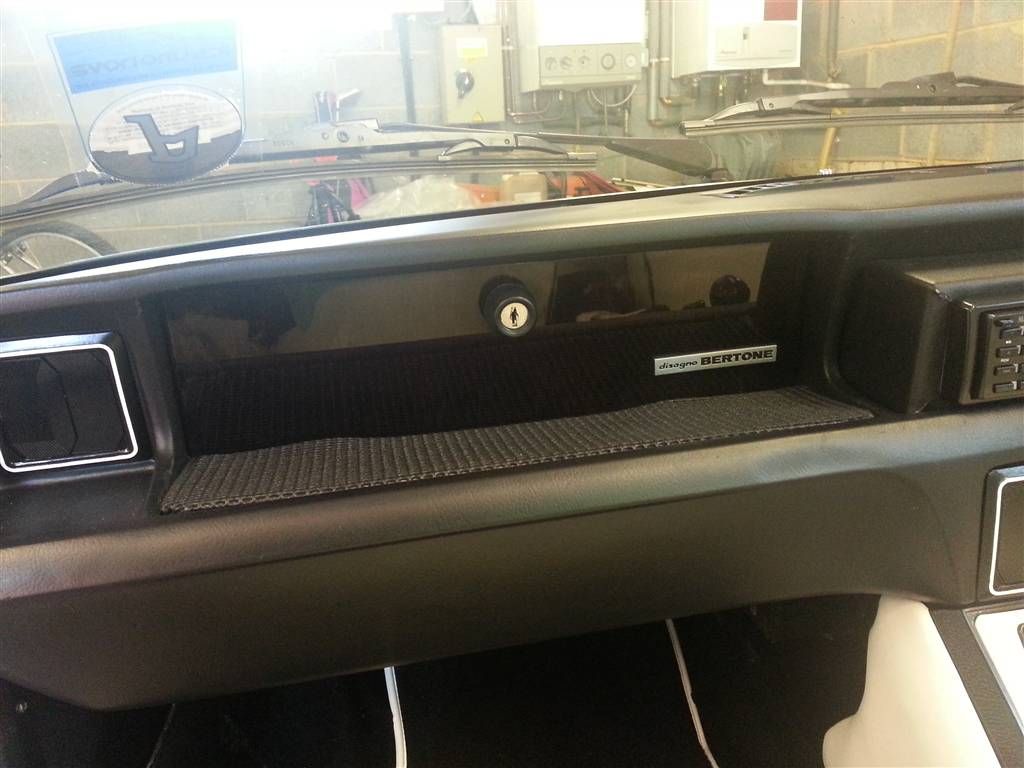 I stuck some vinyl on the bulkhead before refitting the dash to help stop any noises plus I bought some stick on anti vibration/noise panels to act as underlay but it is far better it doesn't hold water and it has transformed the car it is far less noisy in the cabin I put it everywhere even the doors now shut with a solid thunk I would advise anyone restoring an old car to use the stuff!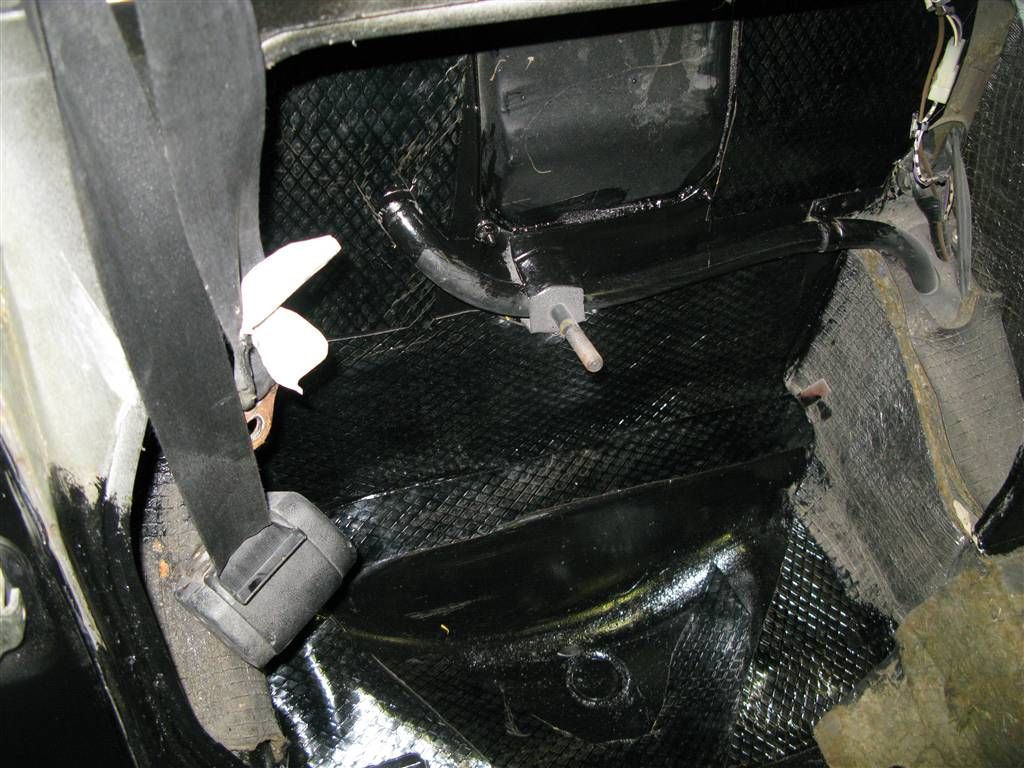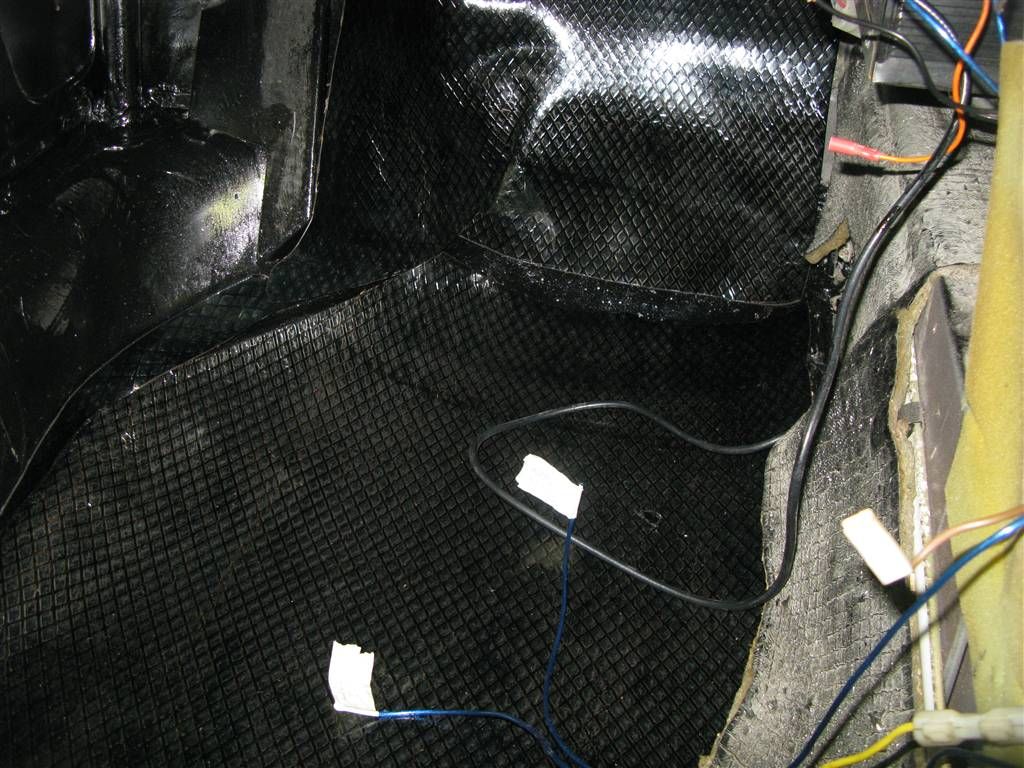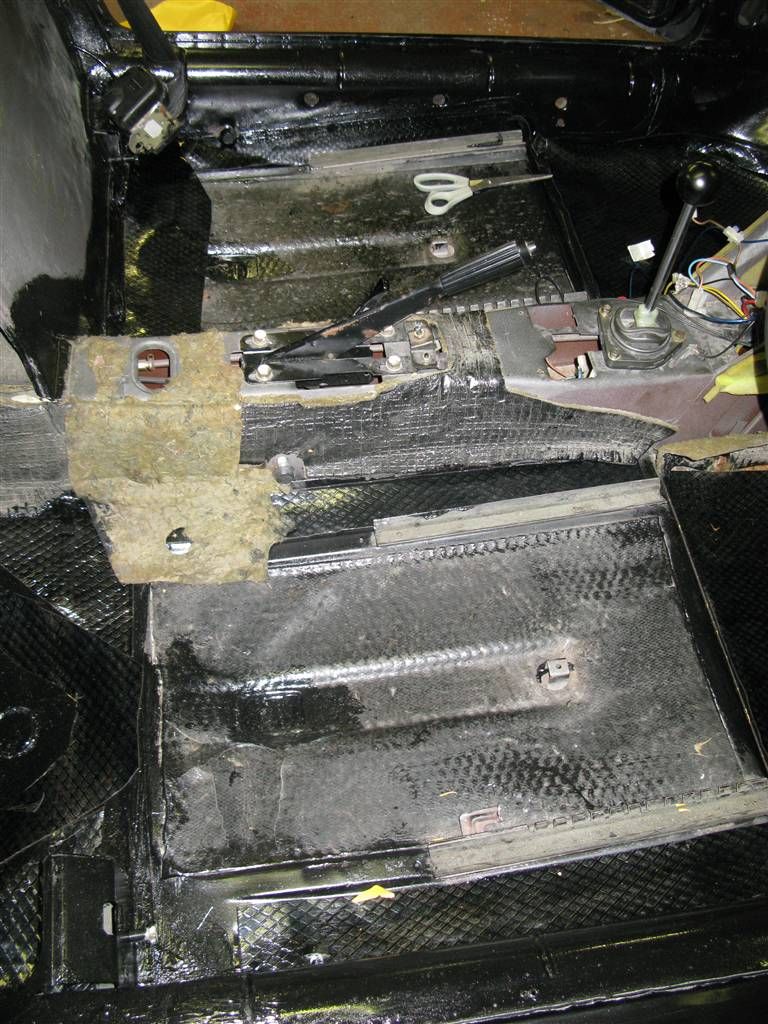 Next I took off all the air vents and painted them black highlighting the rims in white I bought a new top quality carpet set piped in white but once fitted I realised it had been cut wrong or was for the later X19 as it had no cut outs for the handbrake and choke. John the Trimmer who did my interior copied my original carpet and I let a piece in over the new set.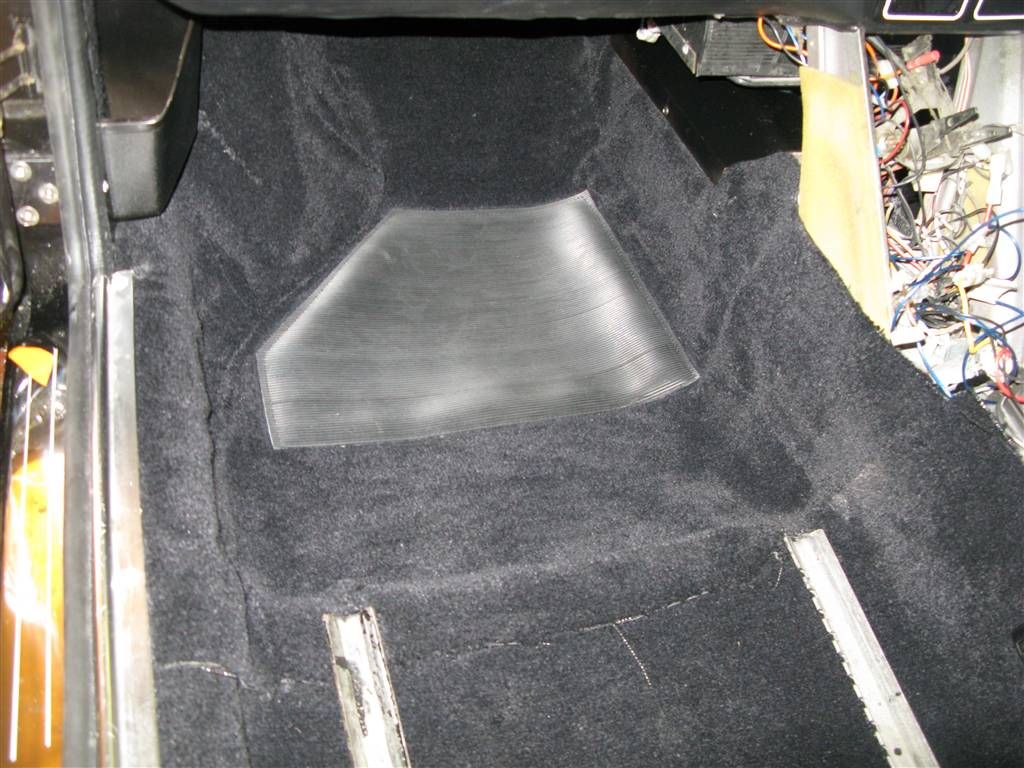 He also made new door cards as they were a bit weary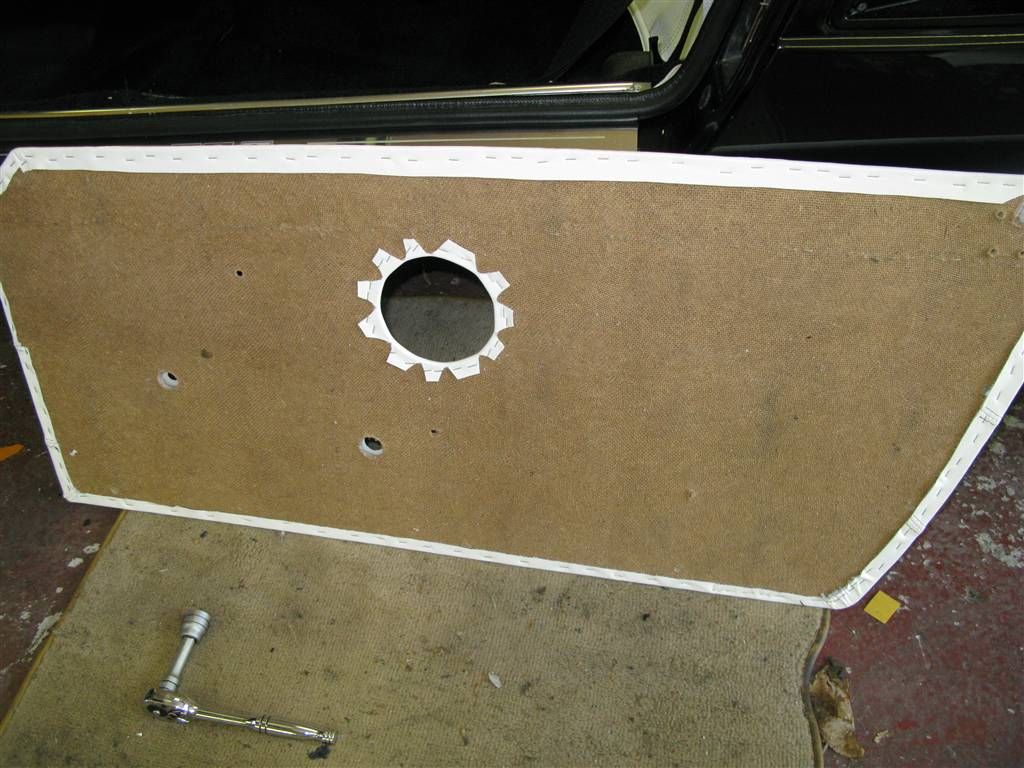 I chose white leather with black piping that covers the seats, door cards and the rear bulkhead and shelf plus spare wheel cover. I painted the door armrests in black even the heater controls plus the centre console, the 2 foot bins, door handles, anything that was brown or looked worn basically. John made up a plate to cover in leather for the centre console, I cut out for a 1500 clock and the switch for the heated seats that were fitted when being retrimmed, I have these on my Elan and they are well worth having if you are like me in having the top off at every opportunity. I fitted some decent quality speakers and trimmed the spacers, had all new door seals, window winders, door hinge bolts, some switches, screen refitted correctly, new gear lever bushes, new alternator, fuel pump, rotor arm, points etc etc. I bought a steering wheel that was half wood half leather that john trimmed in white. The wheels came with the car I also had them restored.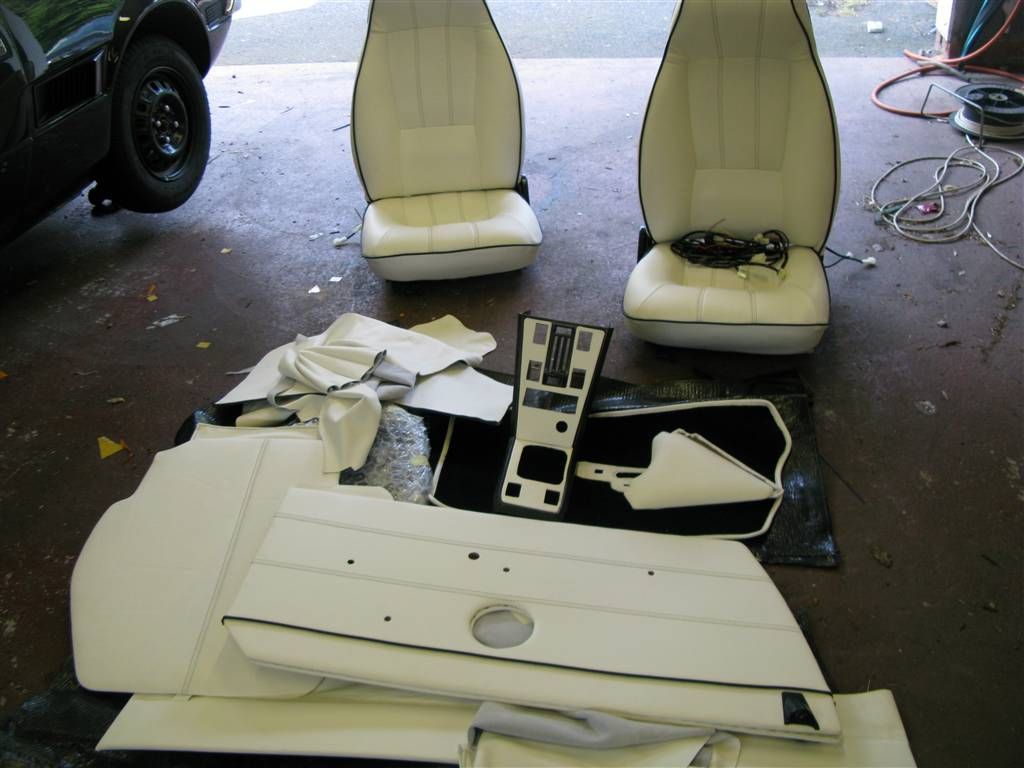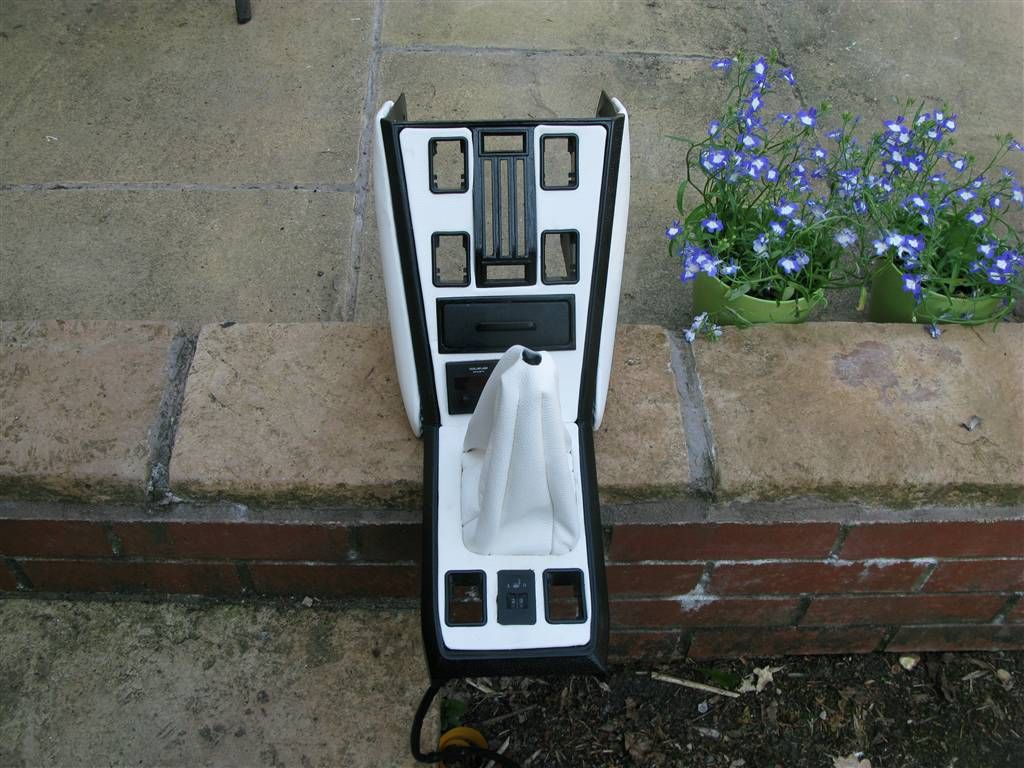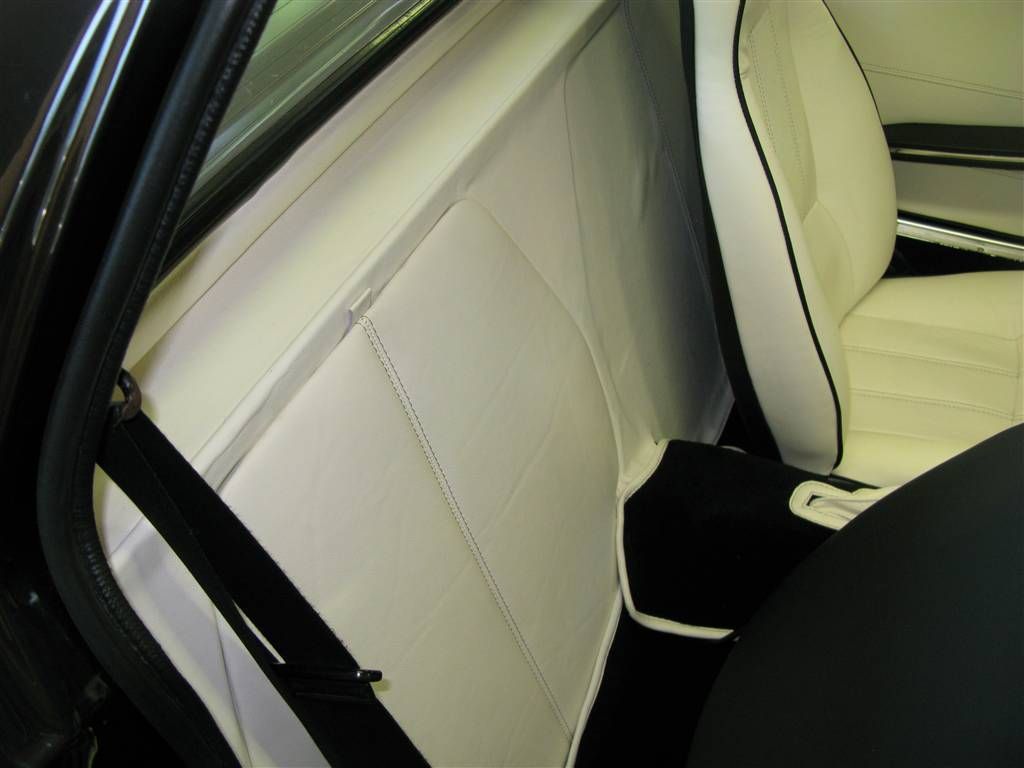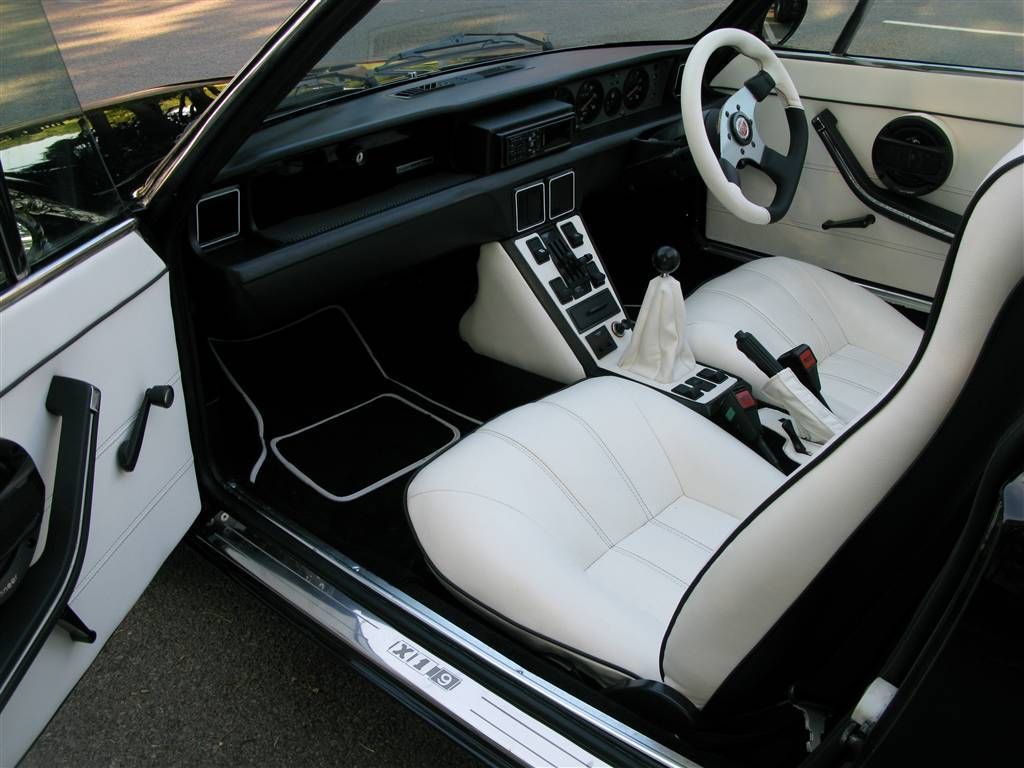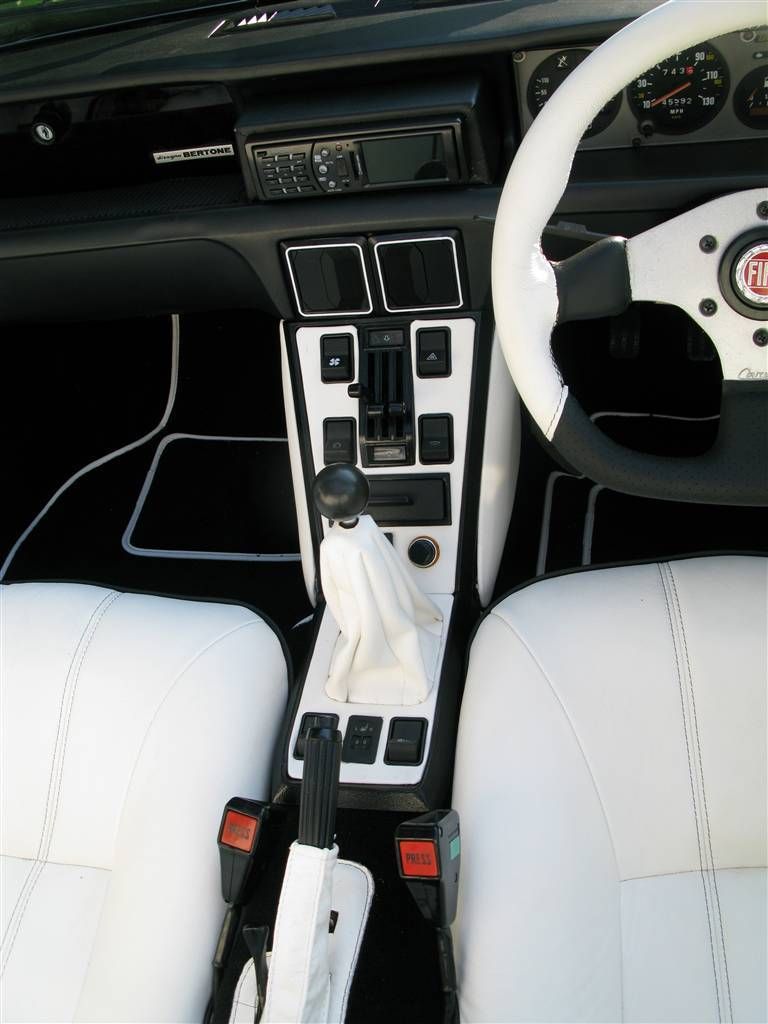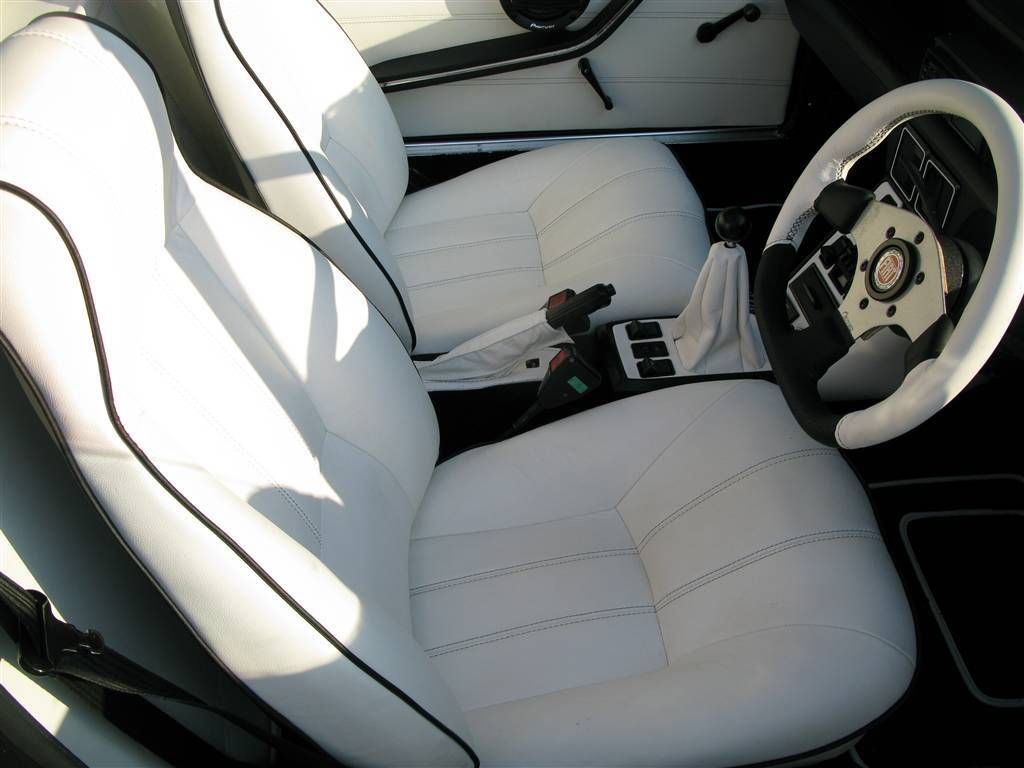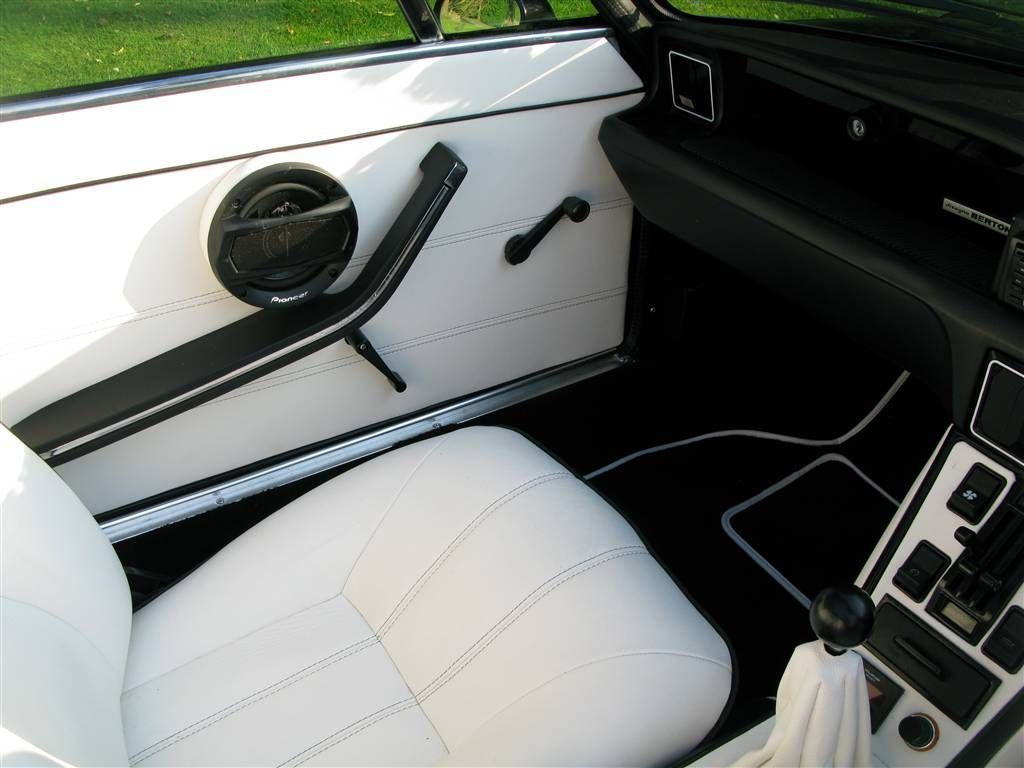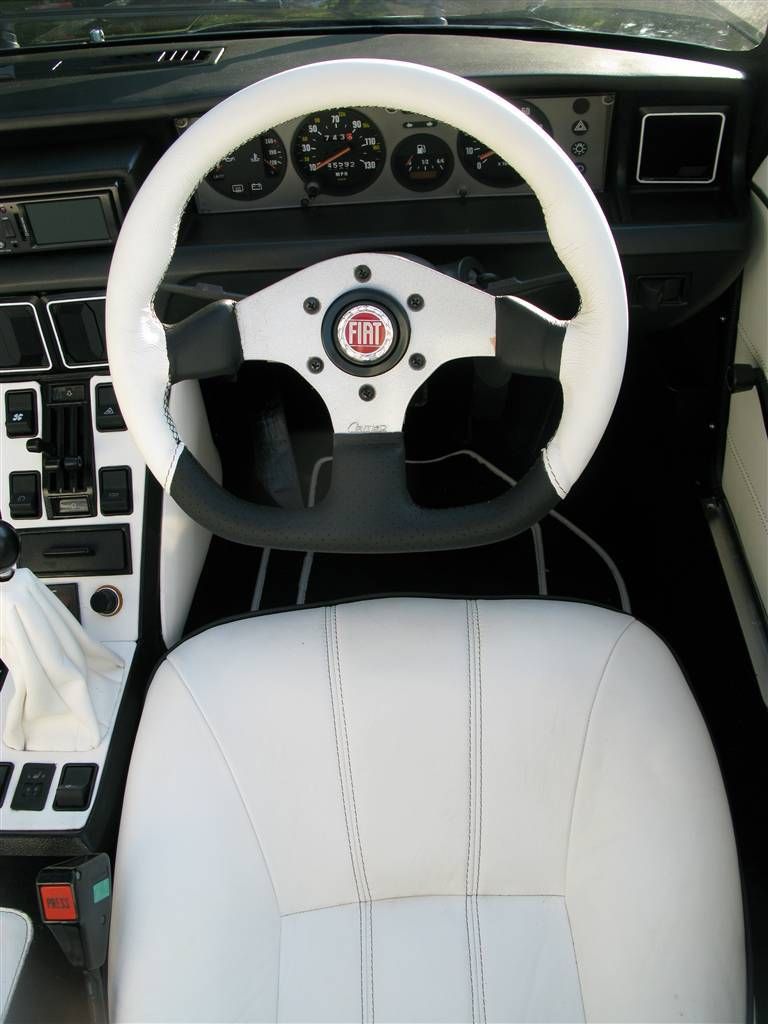 I found a new old stock set of fog lights on Italian eBay that cost £90 inc postage and at the moment I am 2 chrome trim clips short for the front screen surround.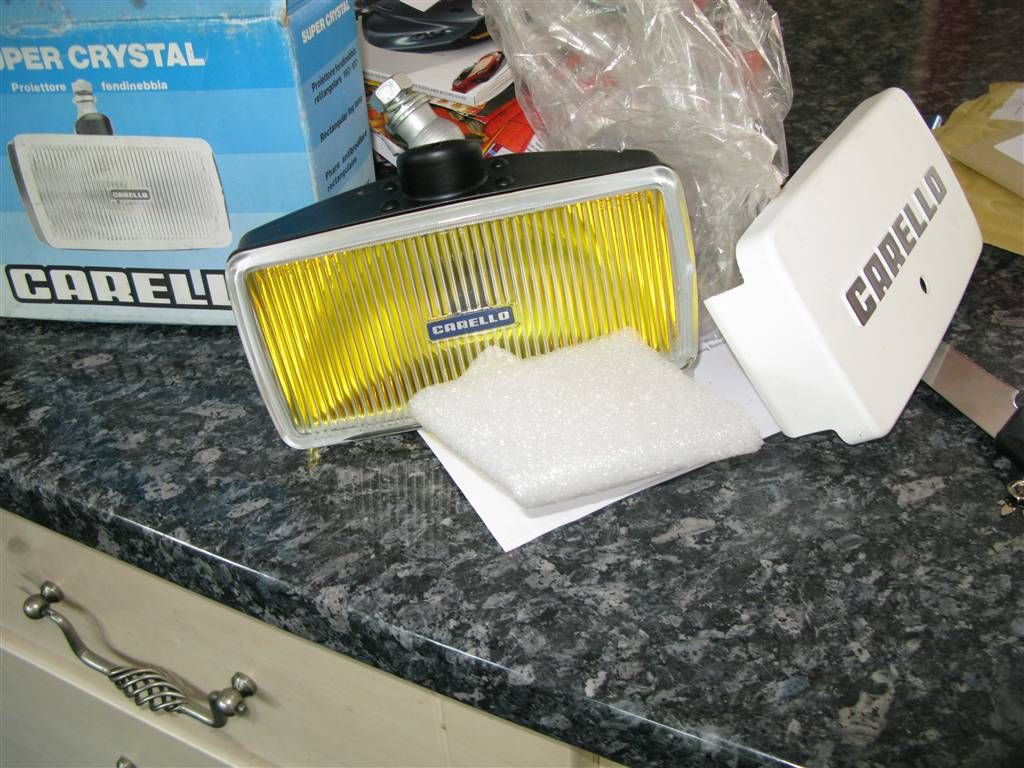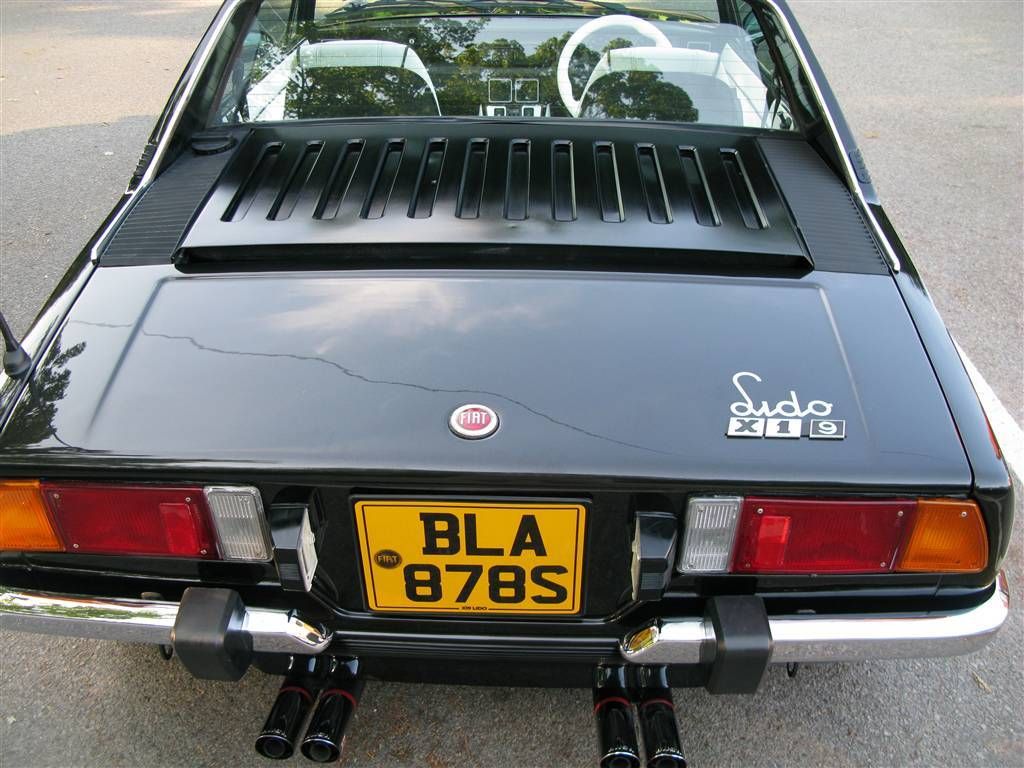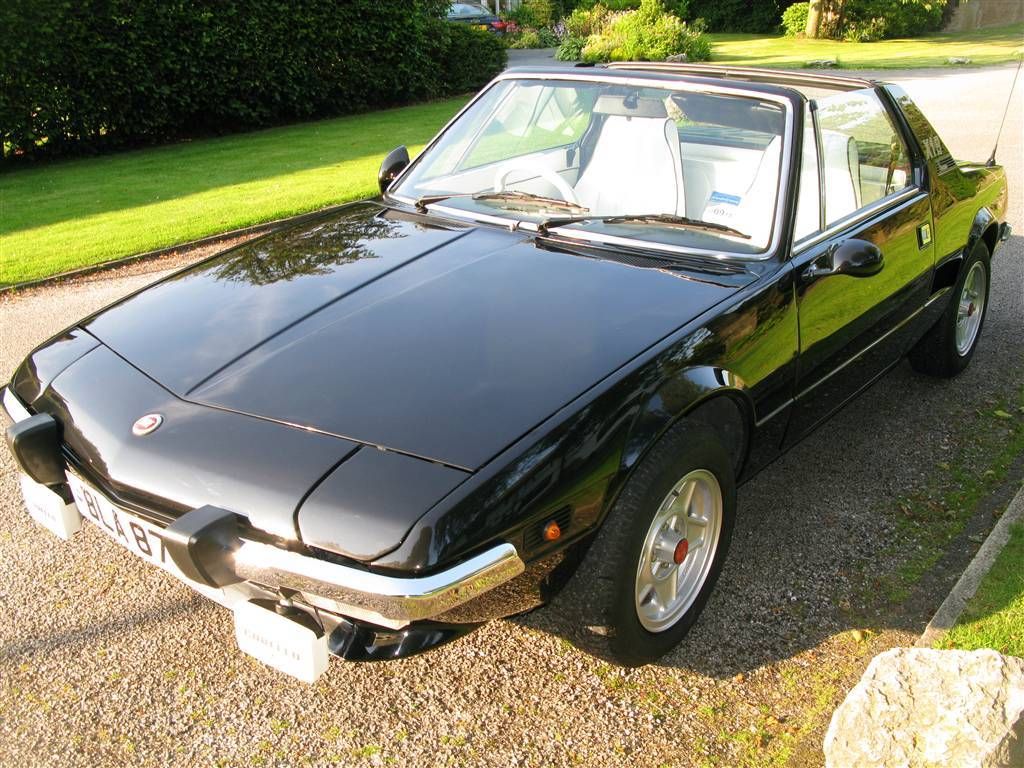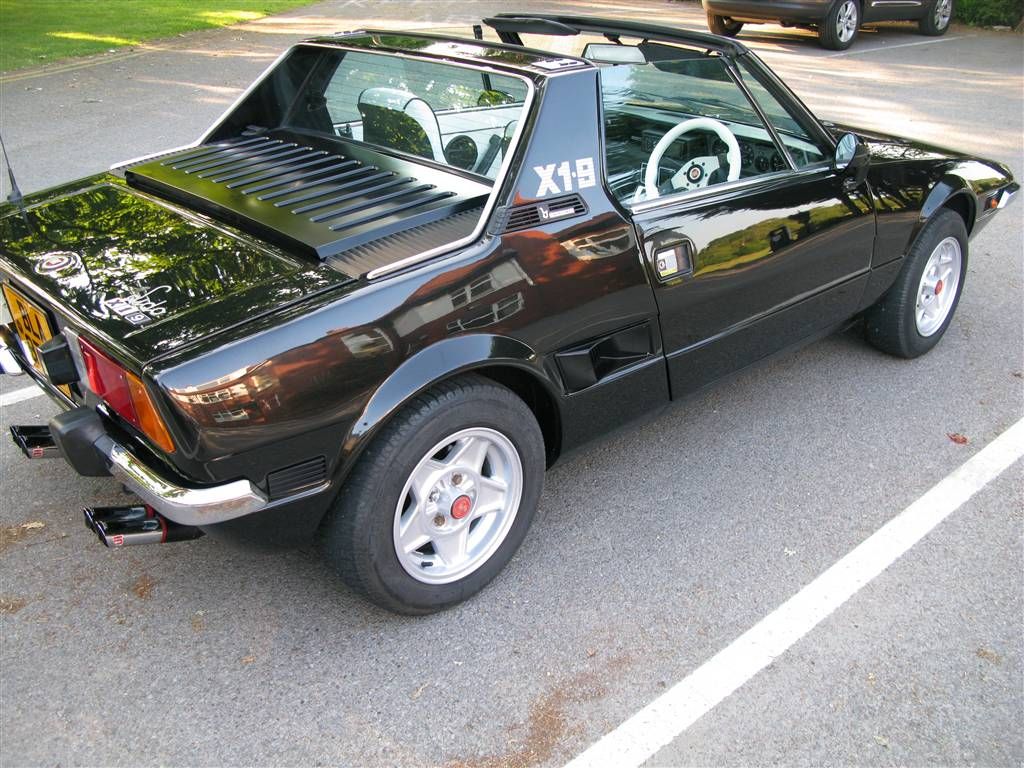 [/URL]
And most importantly my golf clubs fit in the boot!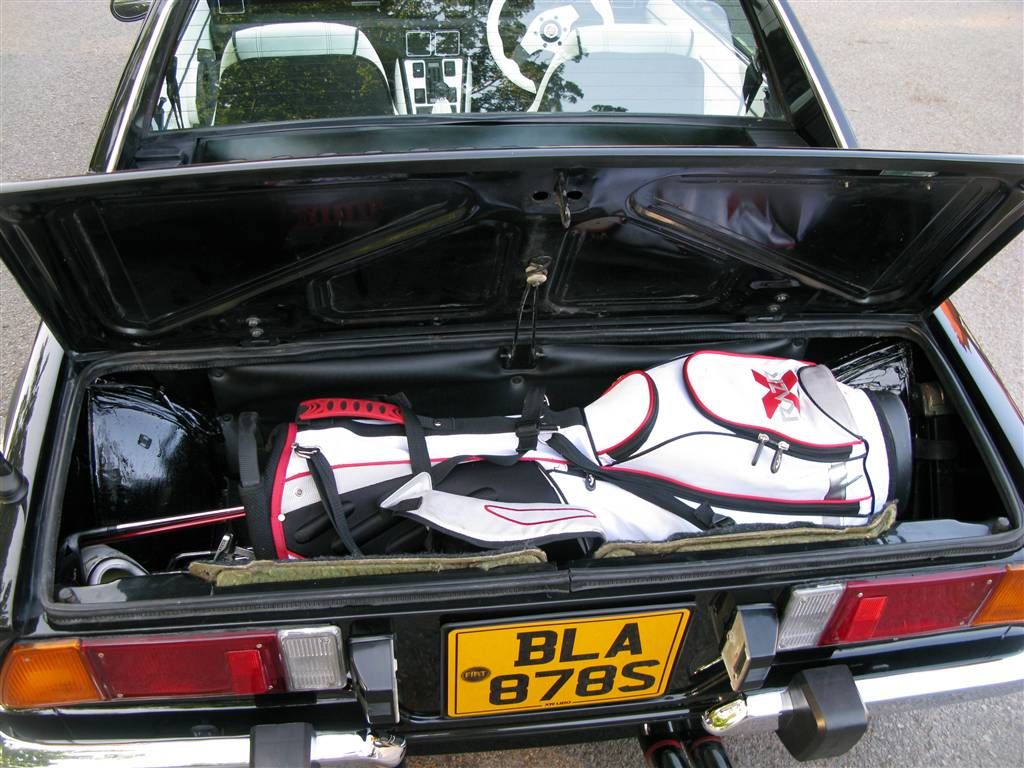 I am having a problem with it cutting out that I have posted on here about I have just been for a run after checking several things people have given me advice on and when I parked in the garage I have a flat rear tyre...got to be a stray screw!
Last edited: