A beautiful afternoon and I decided to take the 100GBC for a drive in the Oregon coast range. About 45 miles into the drive the LH rear shock mount on the control arm gave way, has anyone seen this before? First time in the 8 years this car has given me grief while driving.
Short term plan is to weld a thick fender washer in place and replace the damaged shock. I will keep my eyes open for a control arm for the long term....I wish Koni would do a run of 850 shockers.....I have read that besides being expensive Spax units are far too stiff. The car has KYB's and I wonder if that is what caused the issue (not enough travel).
76 miles round trip in 1'46". Needless after the shock issue I motored home with discretion.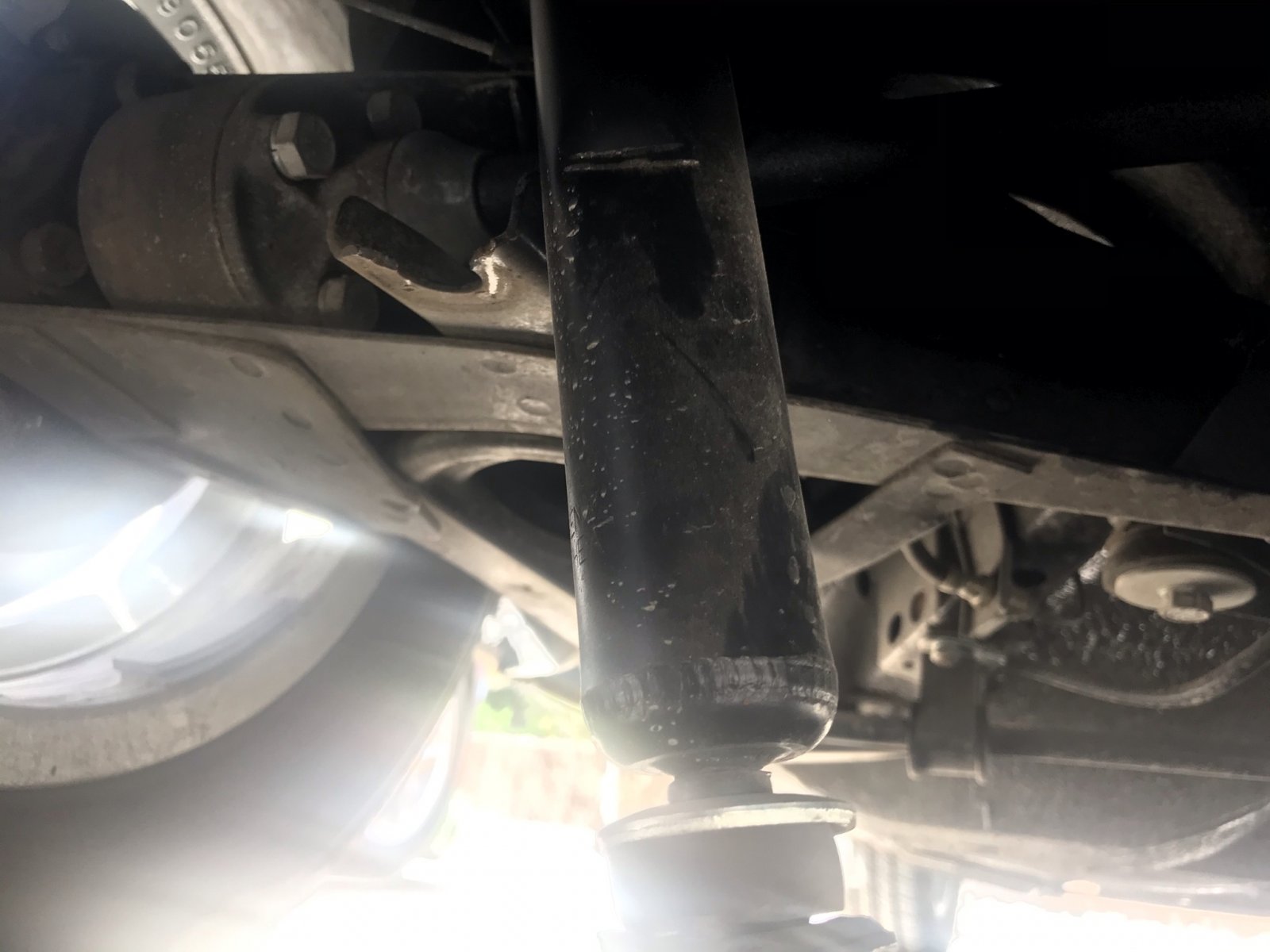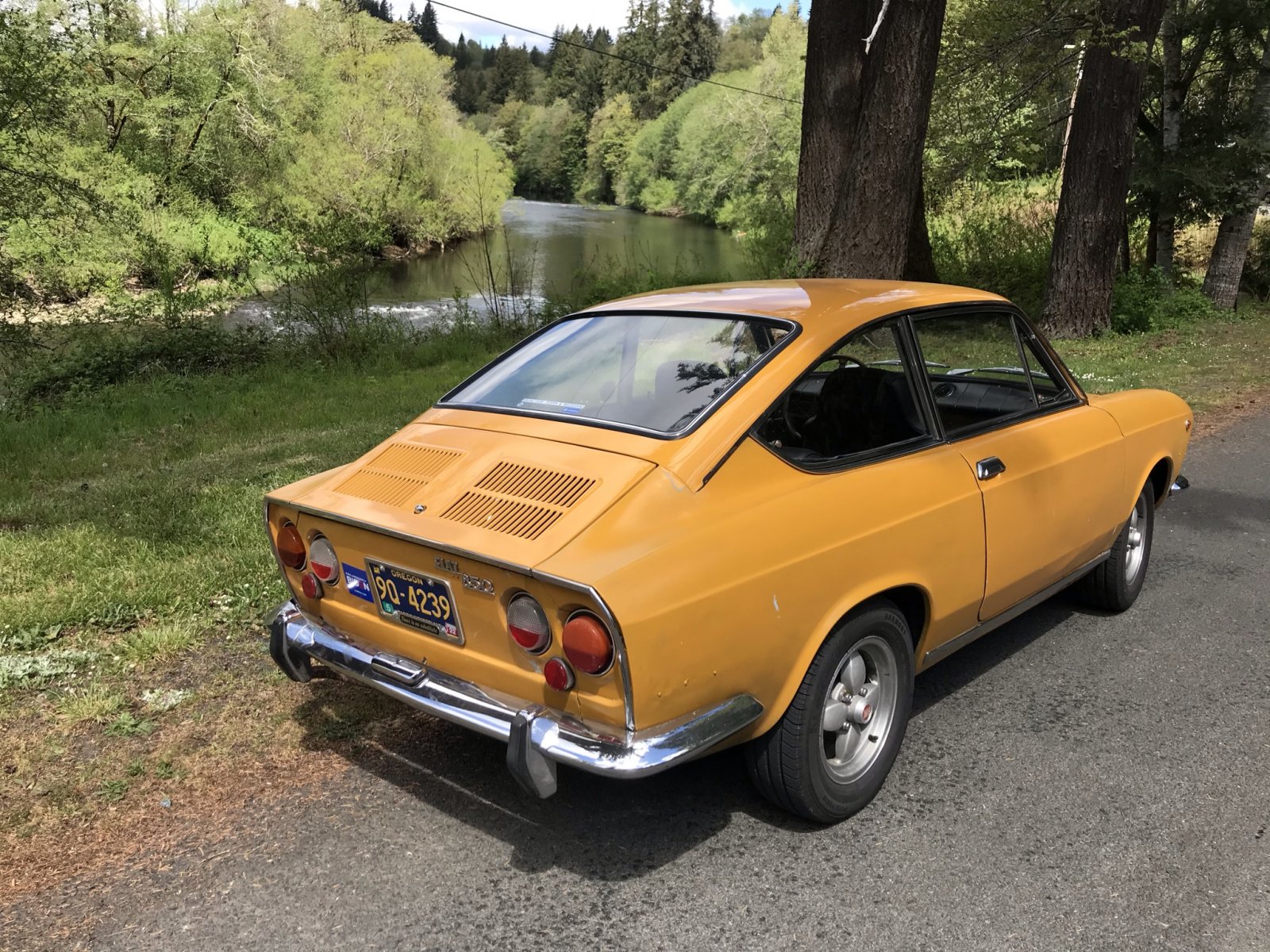 obligatory pictures.....