First with something worthwhile!
Anyone with a Scorpion most likely needs new motor mounts. For years, they were unavailable. They are now availabe in the USA: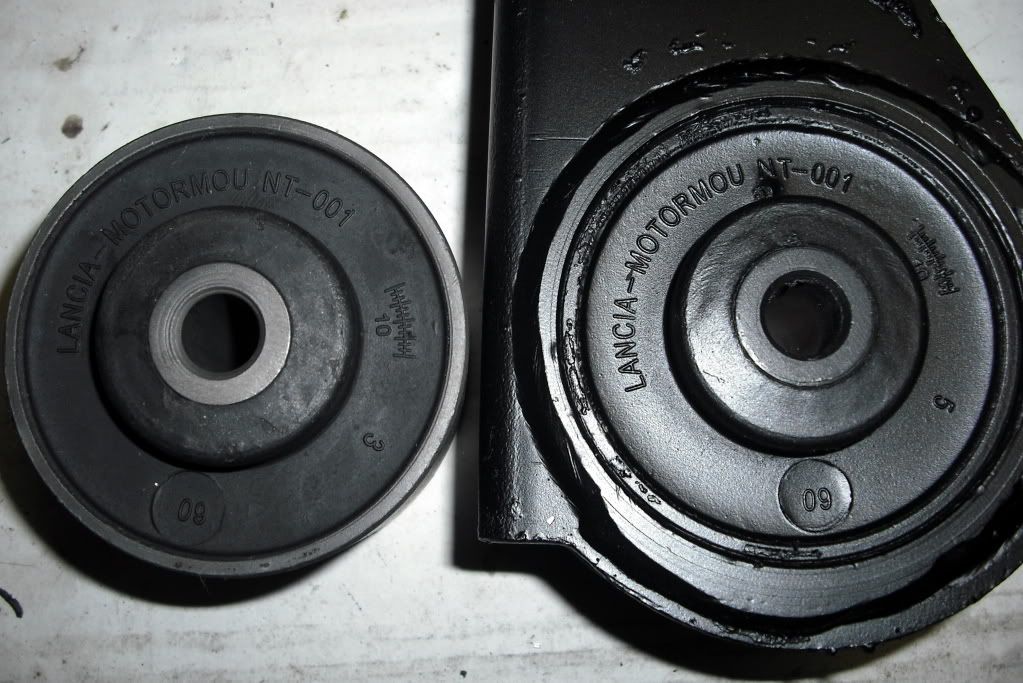 http://www.034motorsport.com/chassi...5_2981.html?osCsid=3tb1lro14ln9sdvpq5q44rkud1
I paid over $200 for three of these exact motor mounts from the England. Bad motor mounts on these cars can cause major shifting problems.
Last edited: