NW Houston by way of NJ, Germany, PA, Milwaukee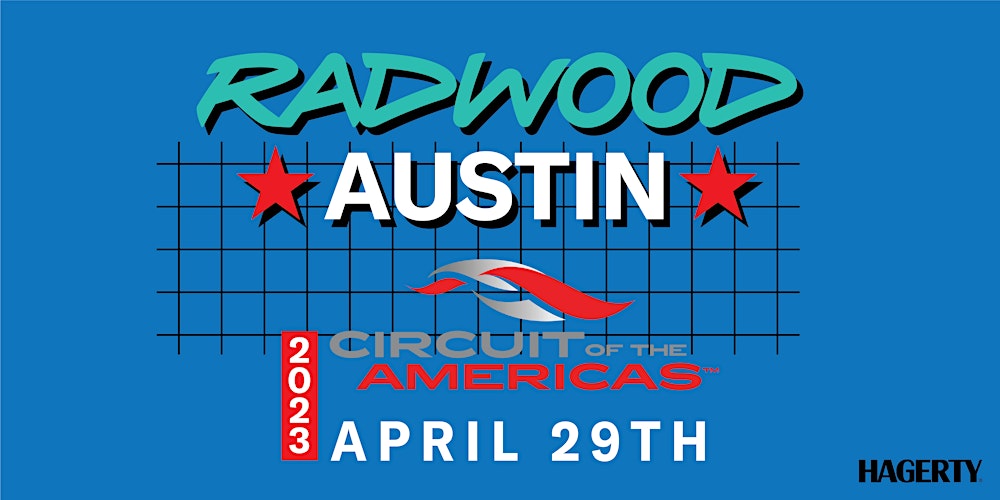 RADwood returns to Austin! RADwood is the ultimate celebration of '80s and '90s automotive lifestyle.
www.eventbrite.com
Anyone else going?
Assuming the X feels good after the engine mount R&R and new oil and trans fluid change finishing up tomorrow, I'll be making the drive with my son from NW Houston early Saturday morning.
Kurt