Crashed car Friday 5/01.
Pics here
Put the car up on jack stands this afternoon, to check the extent of the damage.
Center section took a hit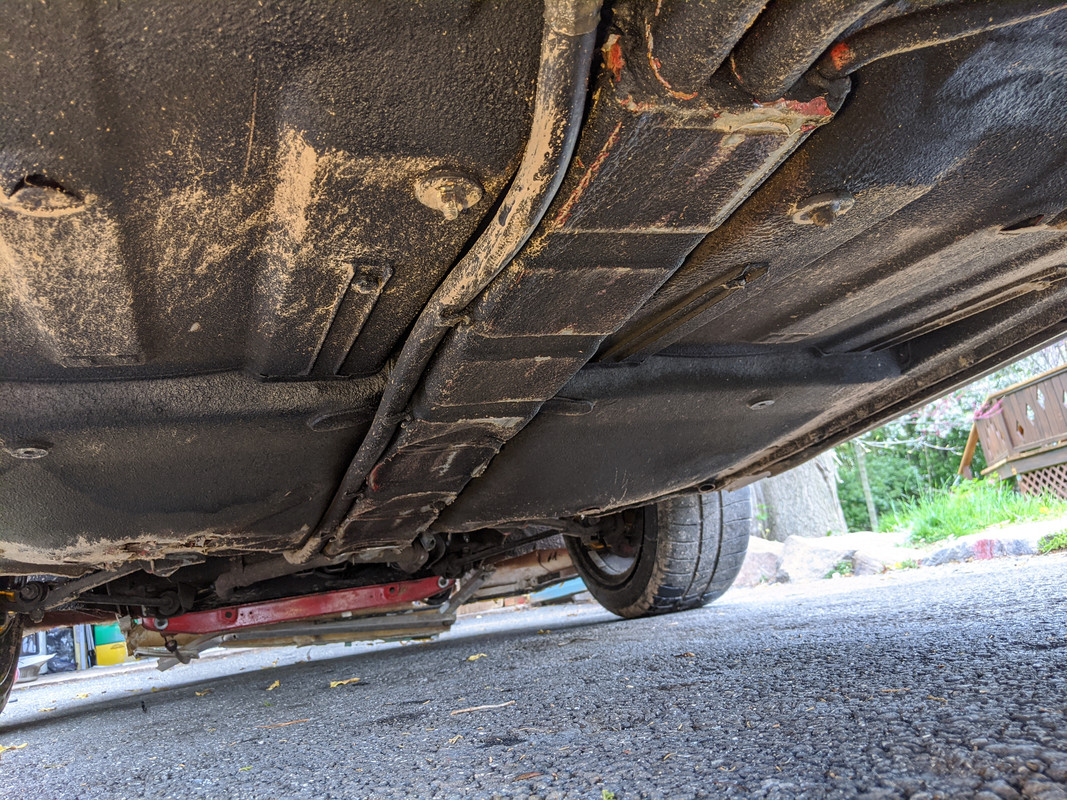 Water pipes pushed in, but not ruptured, cover peeled back, floor pans pushed in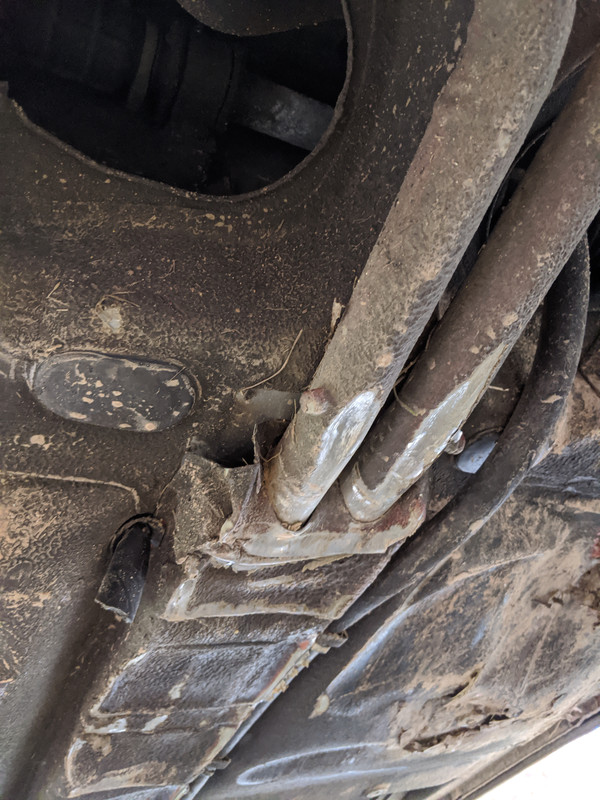 holes where the swaybar was ripped out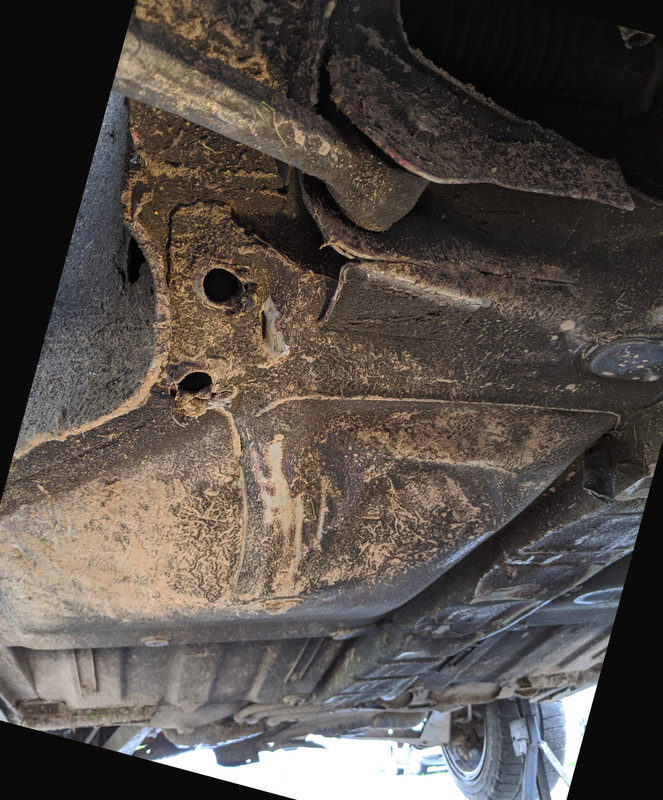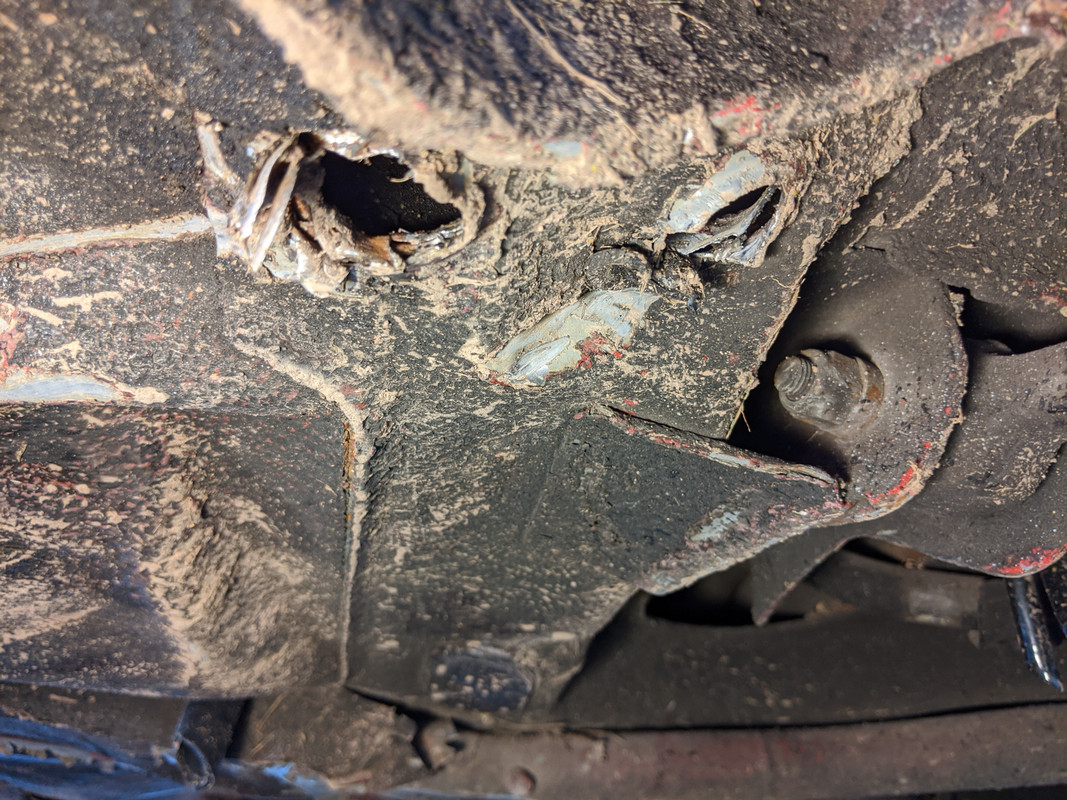 rad support pushed back - rad seems fine - AC condenser, not so much.
I think all the spoiler bracing I added helped mitigate the damage, as that must have absorbed some of the initial impact - after all, the entire nose didn't explode on me.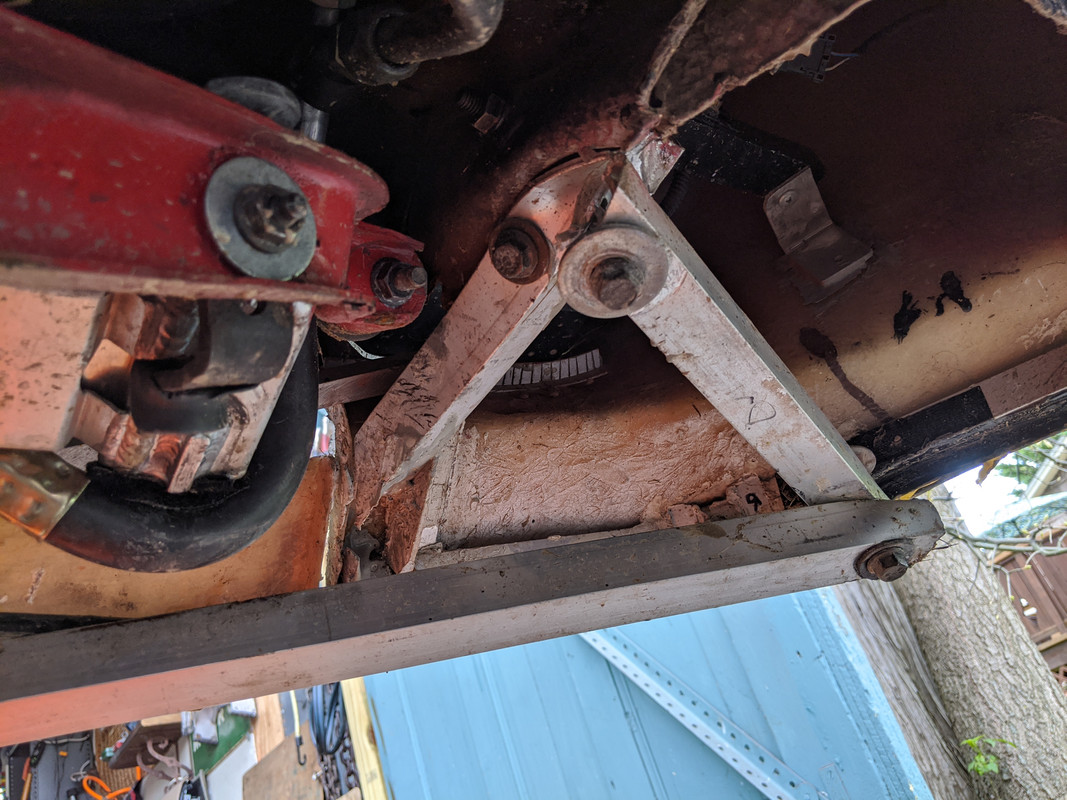 forward k20 subframe bent - pan ruptured, but not pushed in. so oil pump & baffle kit should be OK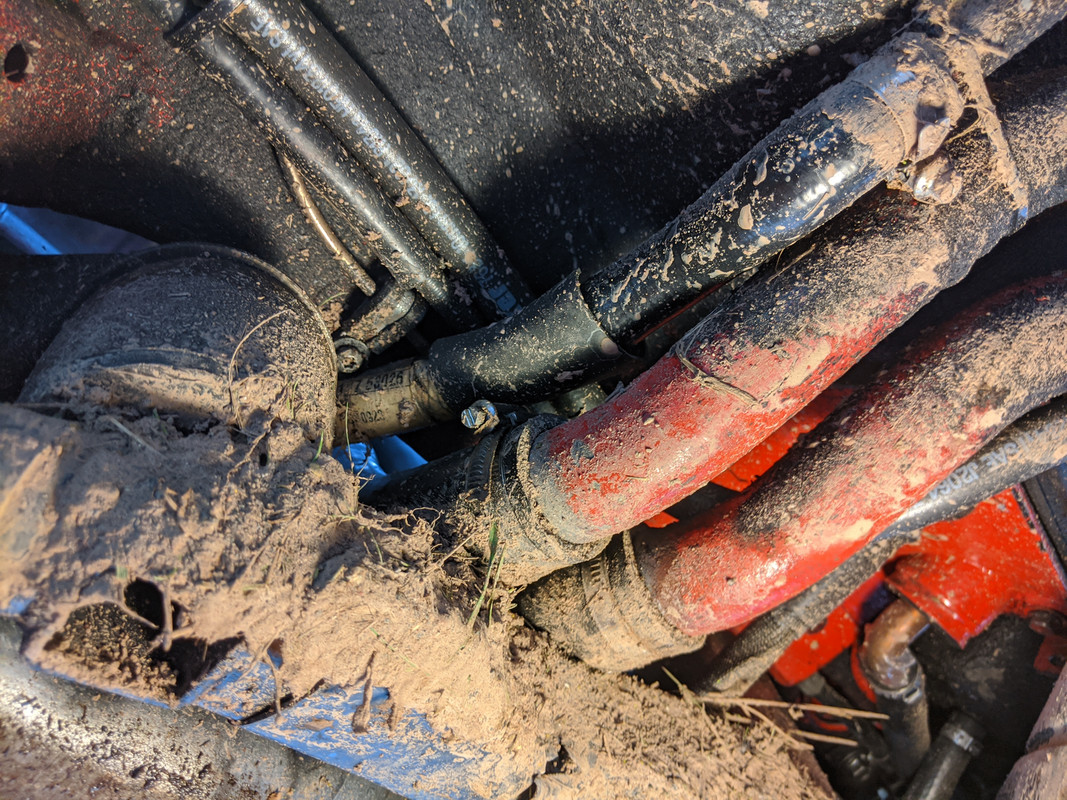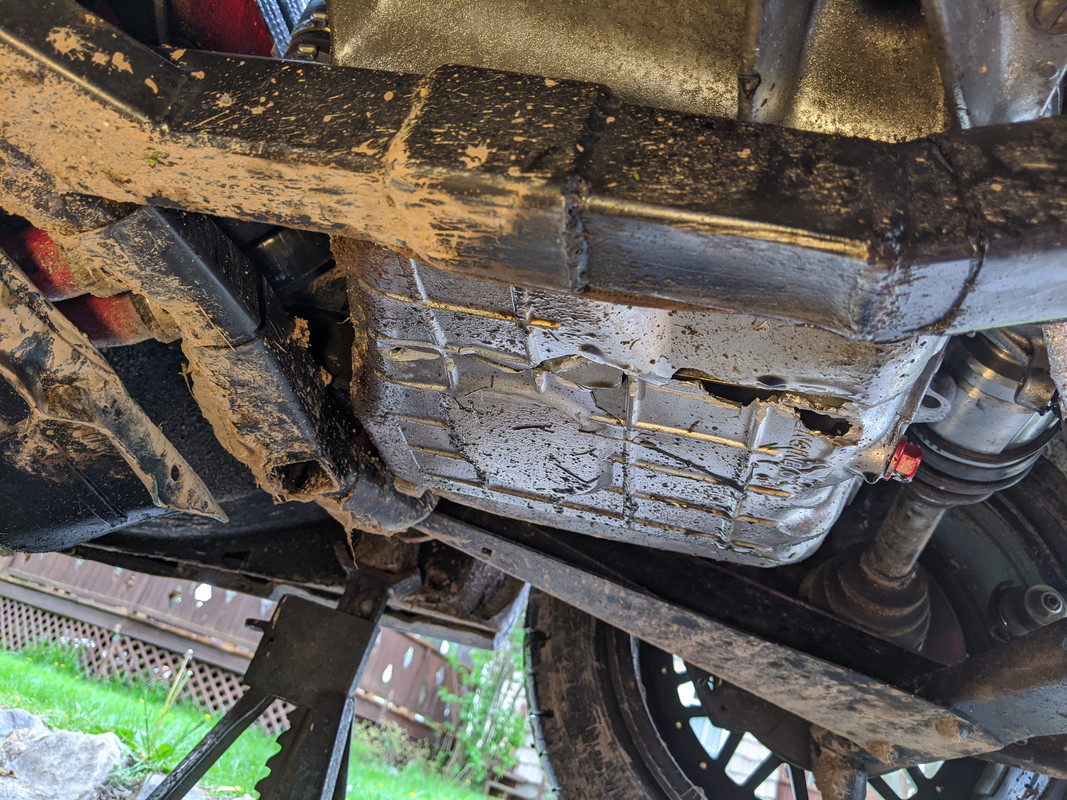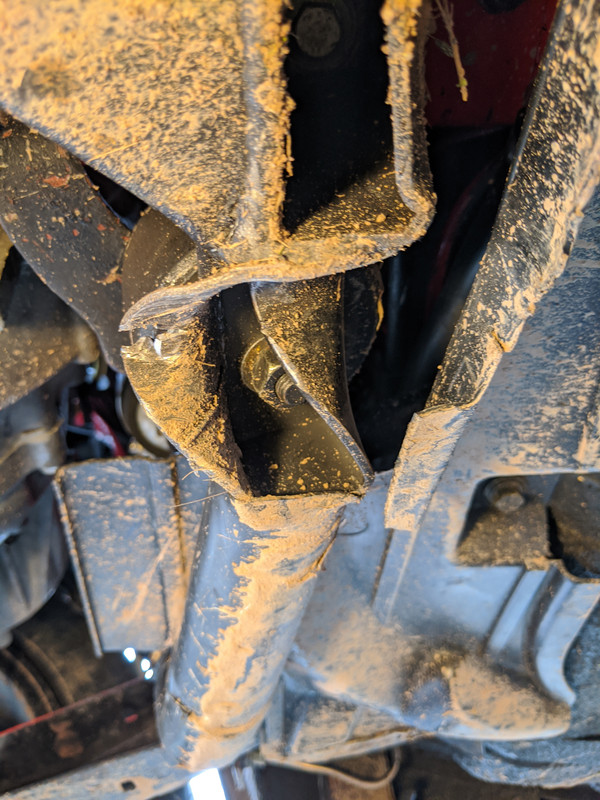 Mount ears 'look' OK - I'll find out when I take it all apart.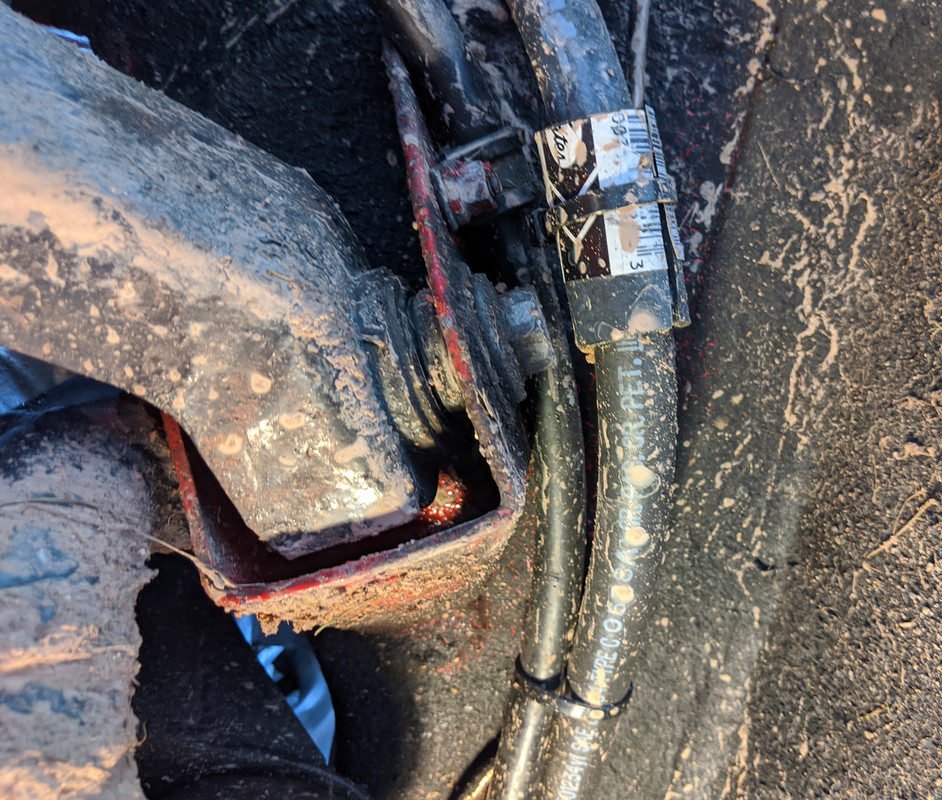 I'll be welding the cover panels instead of bonding next time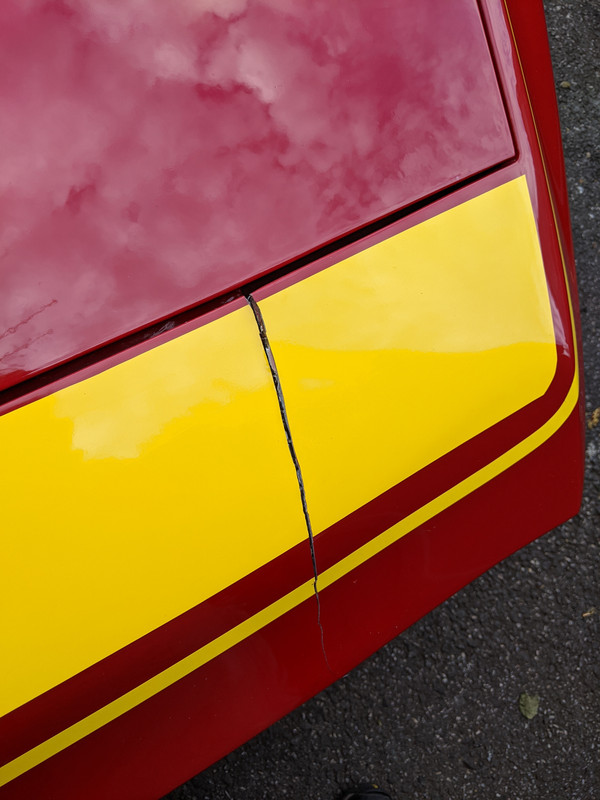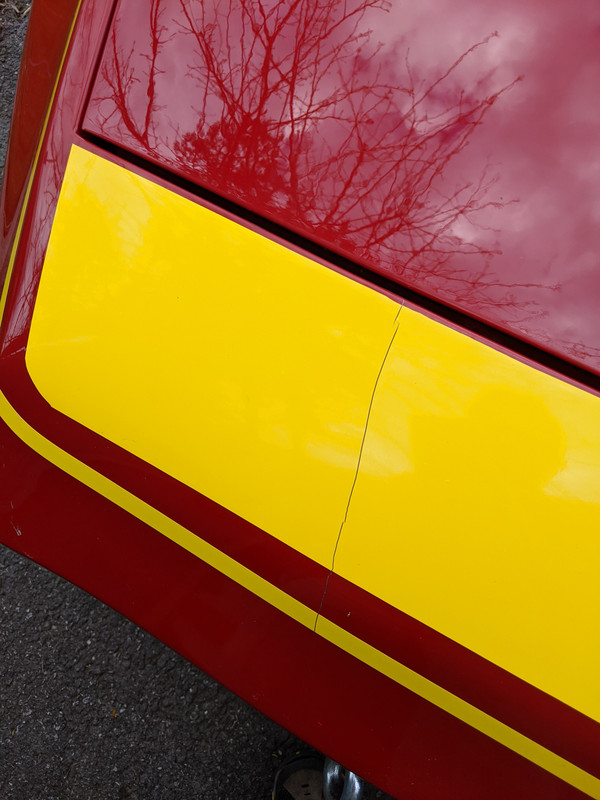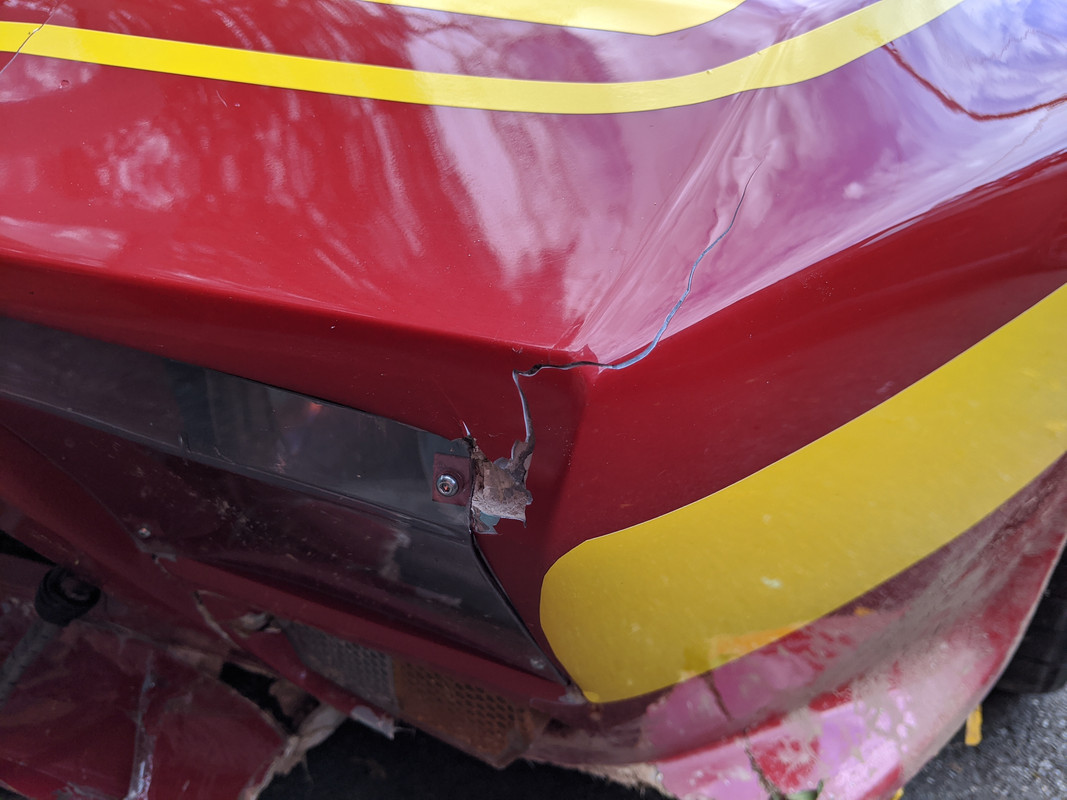 crack in fiberglass, popped the rivet plug, stress fractures in the glass above the strip
Door shunted the post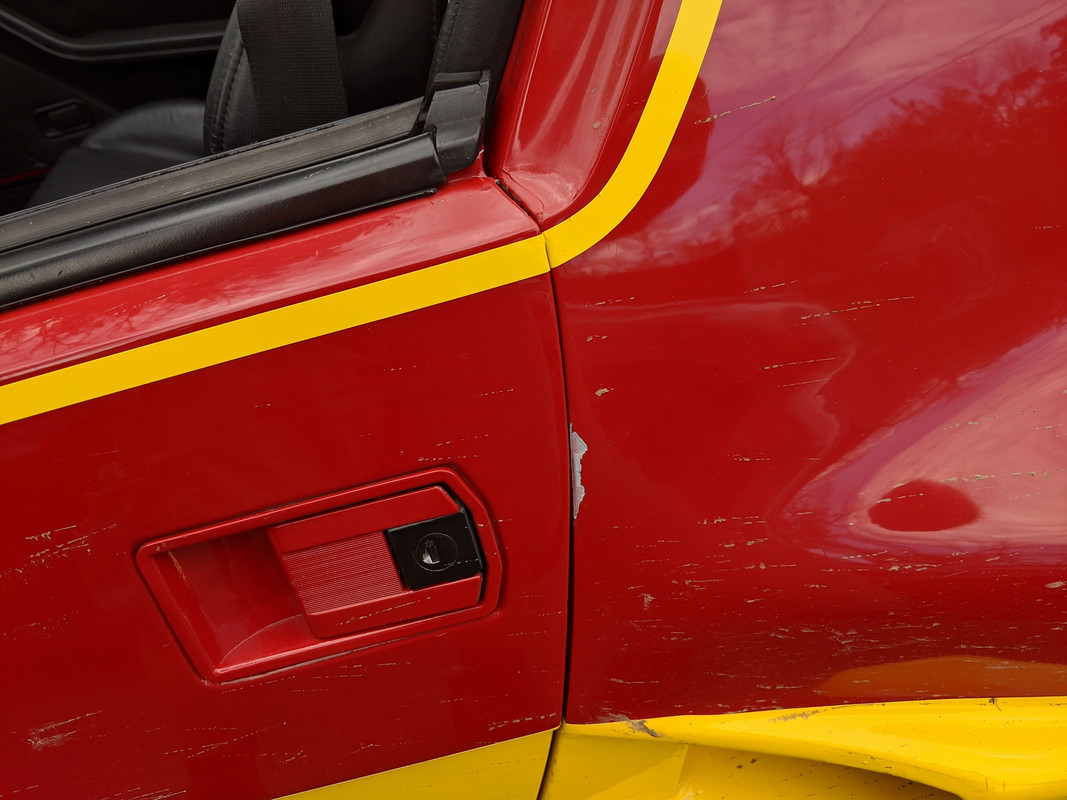 Further damage from the drop off the tow truck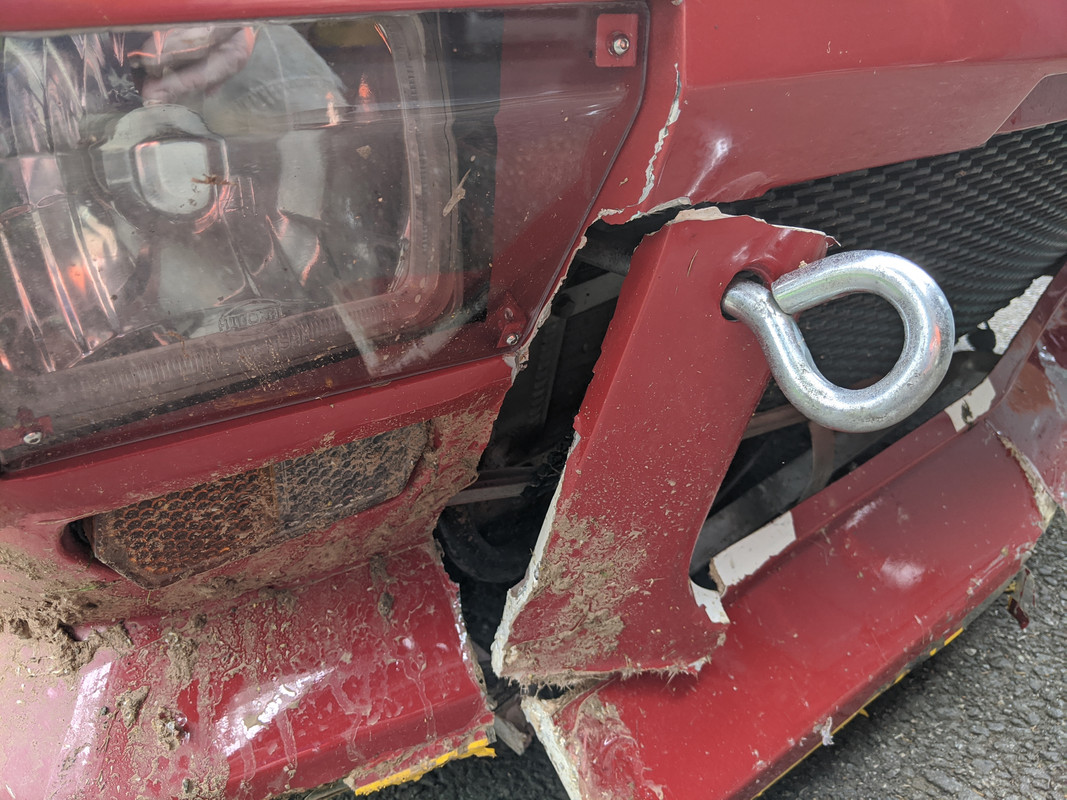 Cleaned the car & undercarriage to remove all the mud. At least it looks good from the 3/4 views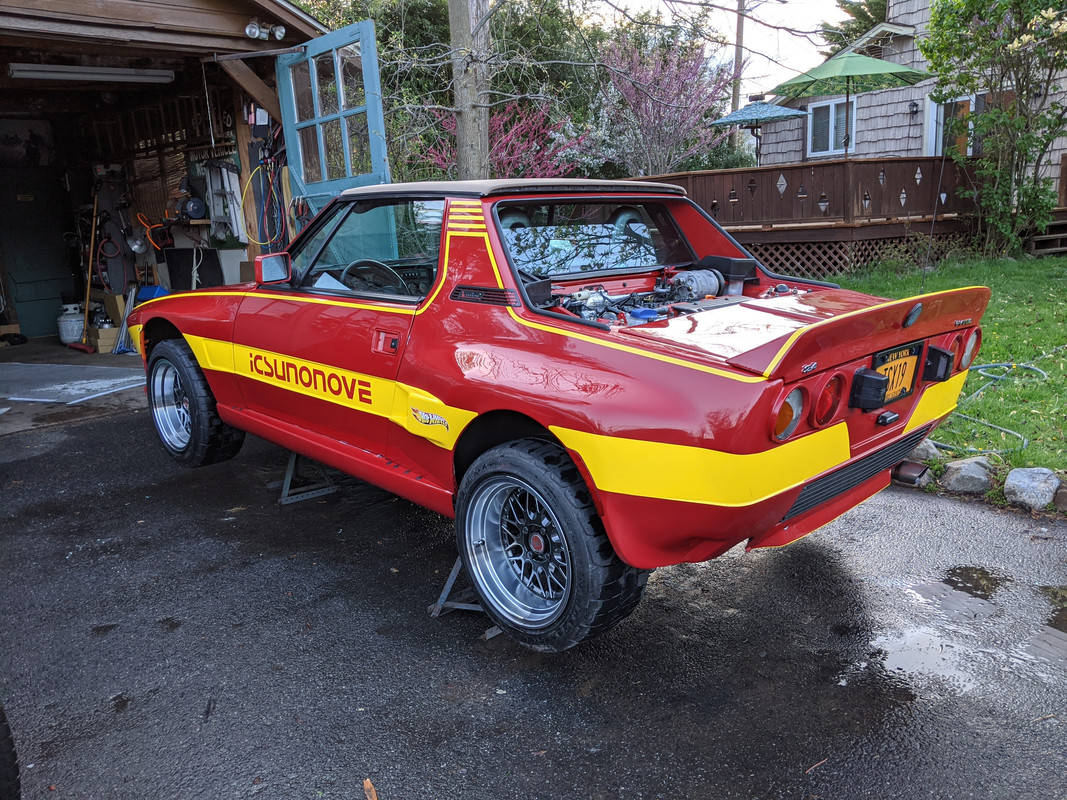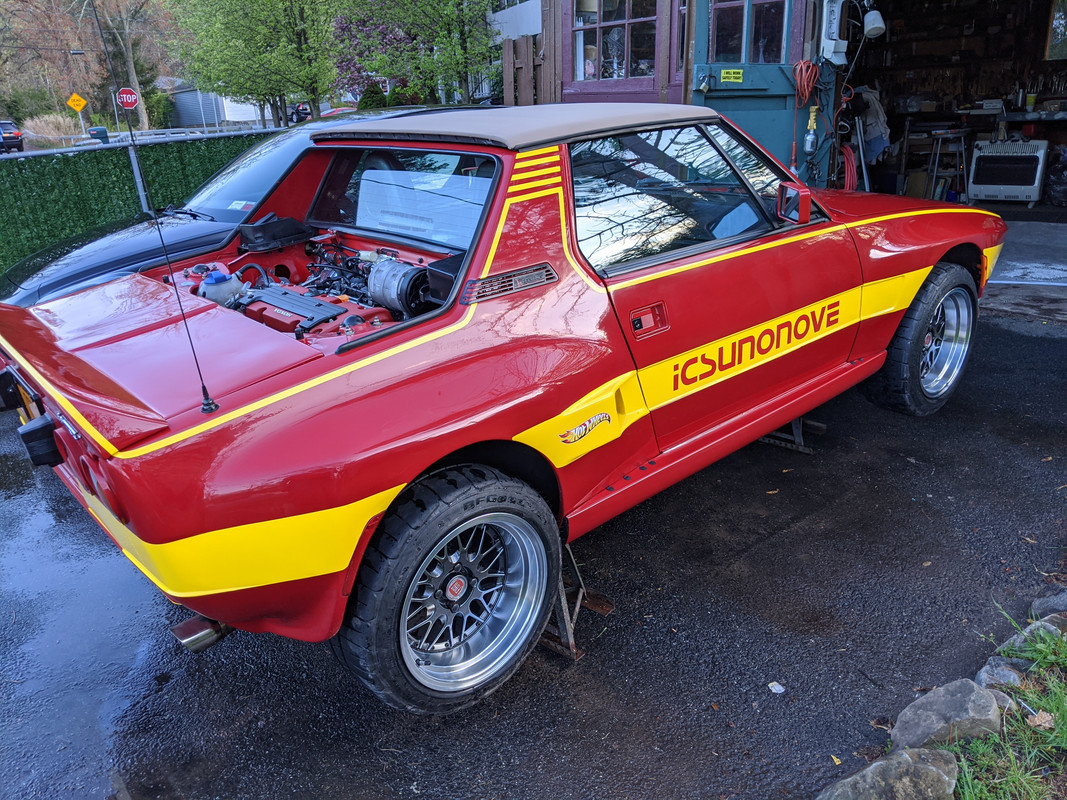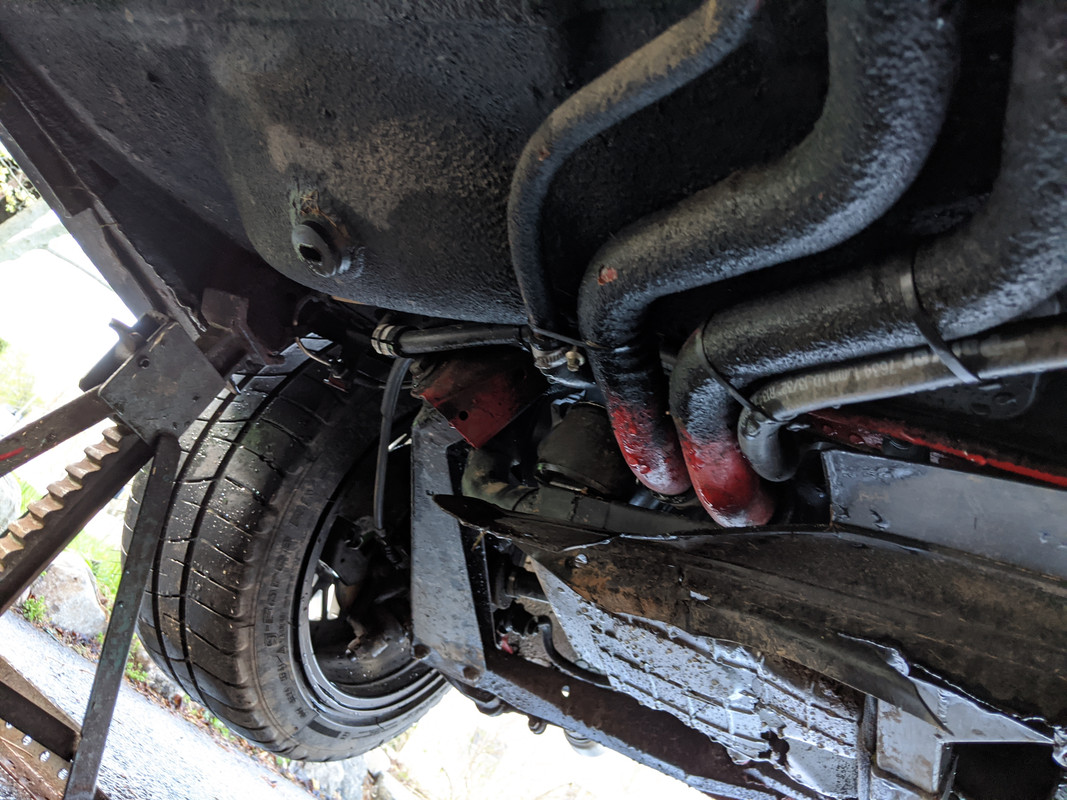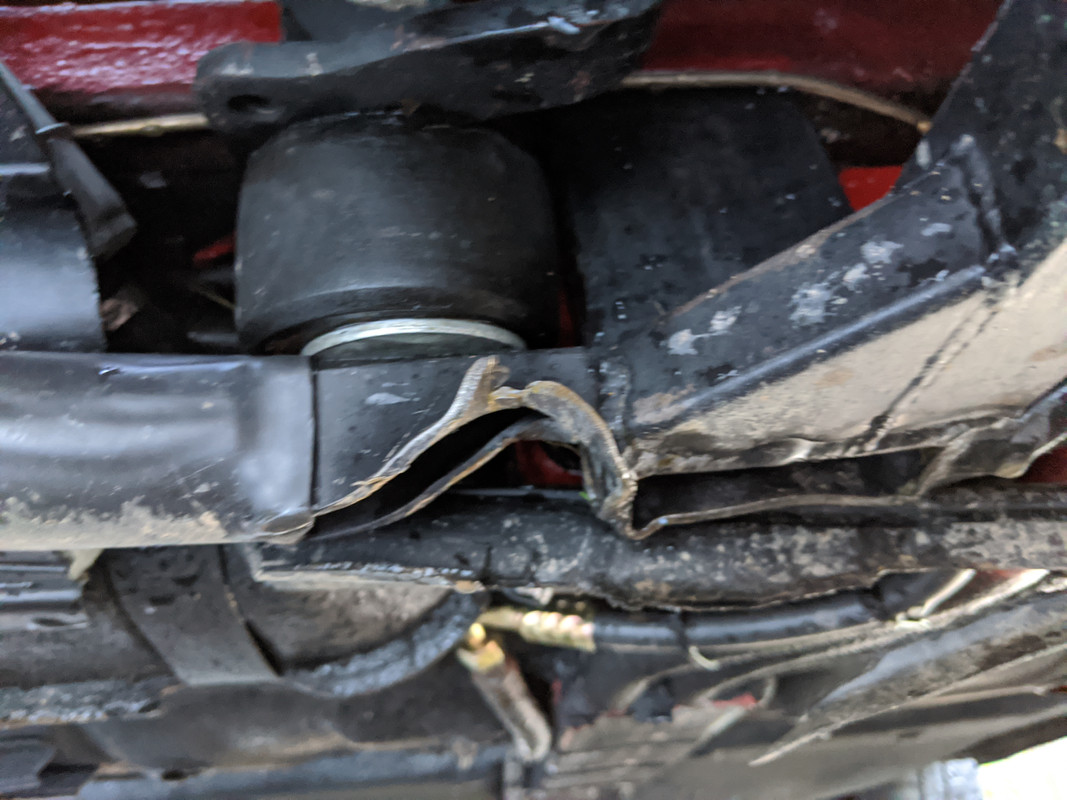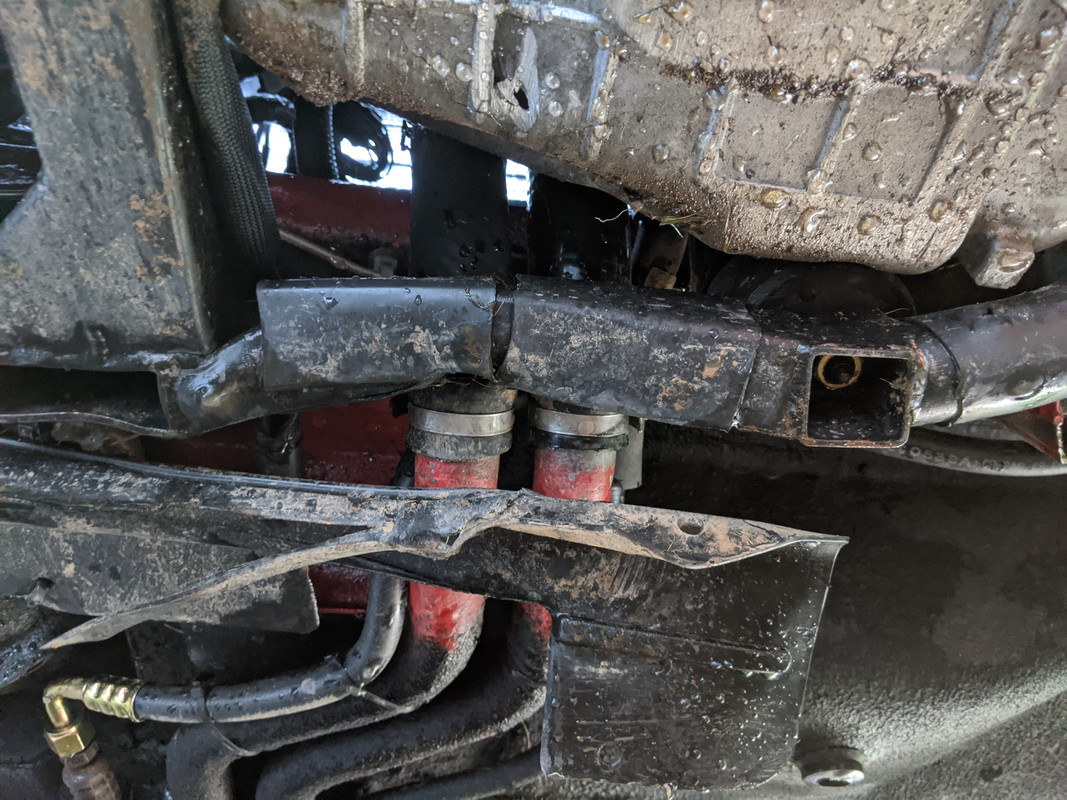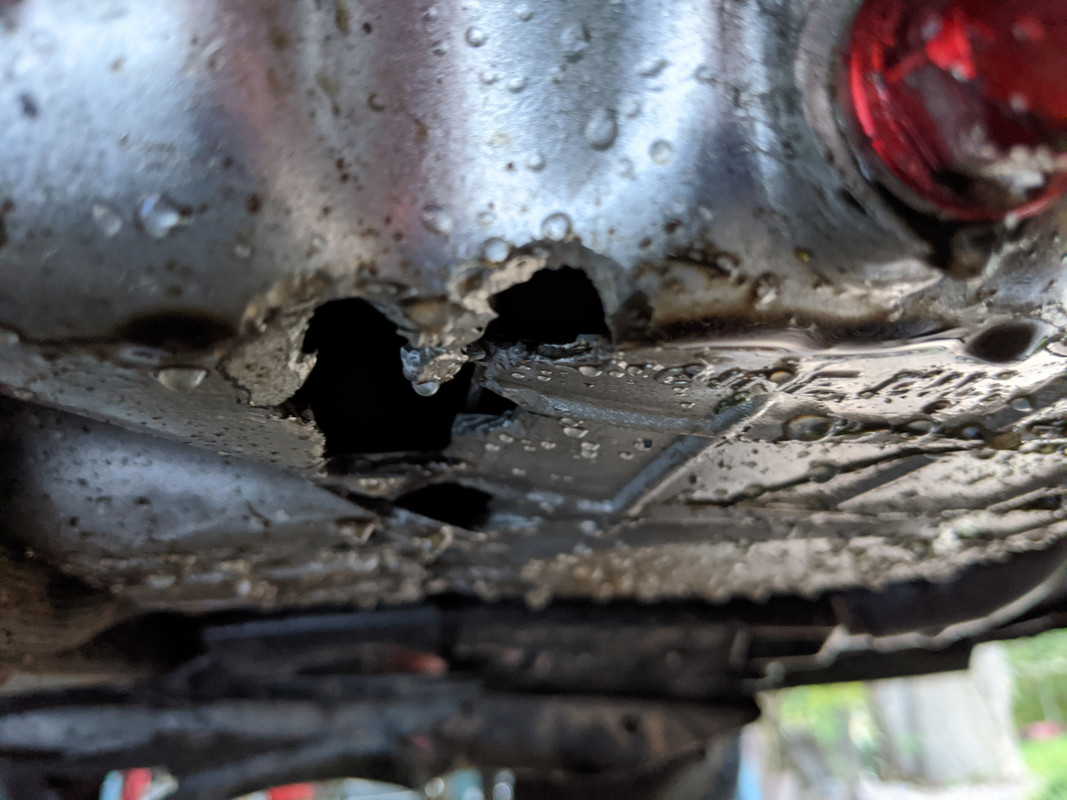 So, not so bad overall. Not sure how I will address the water pipe tunnel. Greenwood will make a new spoiler/fender section when it is possible to get out & about. MWB will make me a new subframe forward section.